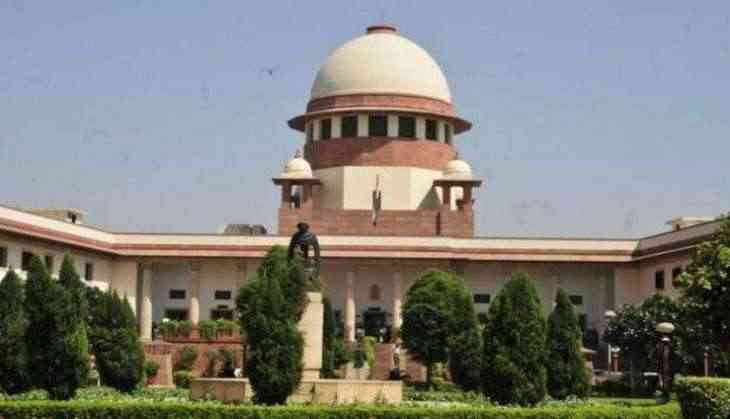 The Supreme Court on 12 June allowed The Central Board of Secondary Education (CBSE) to declare the National Eligibility and Entrance Test (NEET) 2017 results.
This became possible after the apex court stayed an interim order of the Madras High Court that restrained publication of the results of NEET 2017 for admission to MBBS and BDS courses.
The Madras High Court on May 24 granted interim stay on the publication of NEET results on a batch of petitions. The petitioners alleged that the question papers were not uniform, especially the ones in English and in Tamil and demanded cancellation of the examination.
The NEET examination for admission to MMBS and BDS (dental) courses was conducted on May 7 in English, Hindi and eight vernacular languages. Around 12 lakh students had appeared in the examination.
The CBSE moved the Supreme Court against the Madras High Court order on June June 9 and said the stay of publication of results would jeopardise the interests of lakhs of students.
Additional Solicitor General (ASG) Maninder Singh, appearing for the CBSE, told the Supreme Court that though the question papers were different but the level of the difficulty wasn't.
He also told the apex court that questions were set differently to protect the interests of the majority of the students who had given examination in either English or Hindi in the event of a leakage of a set of paper in a vernacular language.
Out of 12 lakh students, around 10.5 lakh had given examination either in English or Hindi.
Apart from the CBSE, two other petitioners also approached the apex court against the Madras High Court interim order.
-ANI