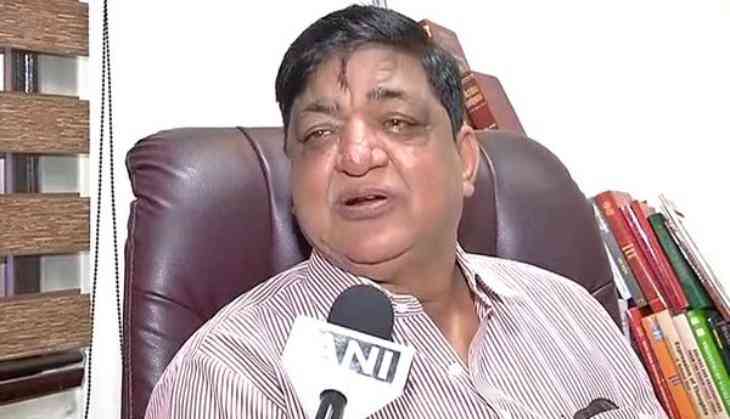 Samajwadi Party turns tables on Yogi Govt over law and order
After the brutal assault on an acid attack survivor in Uttar Pradesh's (UP) Aliganj, the Samajwadi Party on Sunday turned the tables on the Bharatiya Janata Party (BJP) by questioning the law and order under Yogi Adityanath-led state government.
Speaking to ANI here, SP leader Naresh Agarwal said that criminals are not scared to commit crimes under BJP's law and order.
Agarwal asserted that BJP had questioned the earlier state government over its governance, whereas the law and order have presently deteriorated further under BJP's rule.
The acid attack victim was attacked for the fifth time in UP on Saturday.
The police said that the victim is currently admitted to the trauma centre, in a critical condition.
"The victim is admitted to the trauma centre and her condition is serious. We have informed her parents about the incident. We have already initiated a probe into it, Abhay Kumar Prasad, Additional Director General of Police, Lucknow said.
-ANI