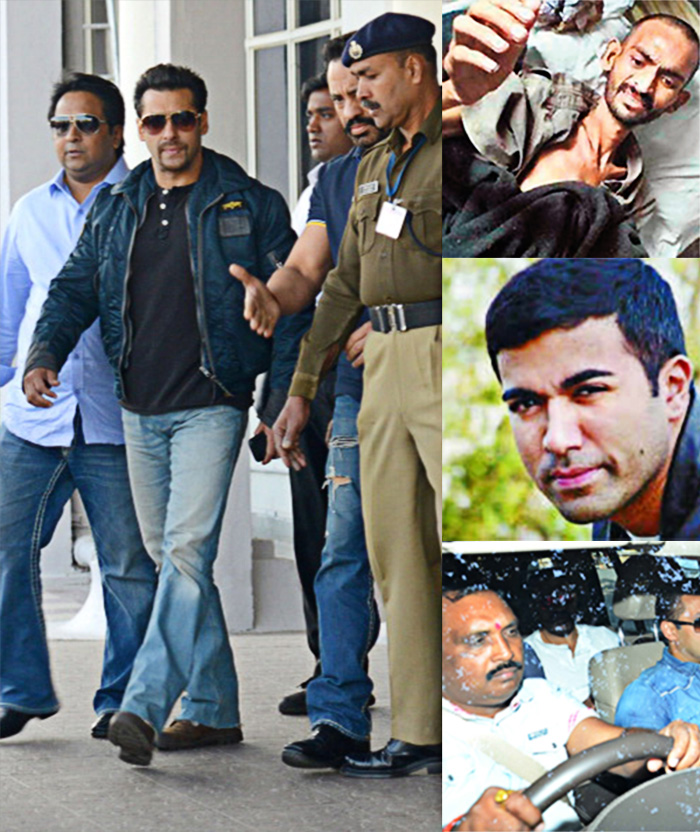 After a 13-year-long legal battle, Salman Khan has been finally acquitted of all charges in the 2002 hit and run case.
Court released him due to inadequate evidence.
But there were other people who were involved in the case all these years. Here\'s how the case changed their lives.
Superstar Salman Khan can heave a sigh of relief. Today, the Bombay High Court acquitted him of all charges in the 2002 hit and run cases due to inadequate evidence.
This comes just seven months after he was convicted by the Sessions Court and was sentenced to five years in prison.
He thanked his fans and family for standing by him.
Being the protagonist of the whole episode, the focus was on him.
But one must not forget that there other people involved in the case whose lives changed for ever due to this case that has been going on over a decade now.
Here's recalling how lives of other people involved in the case changed.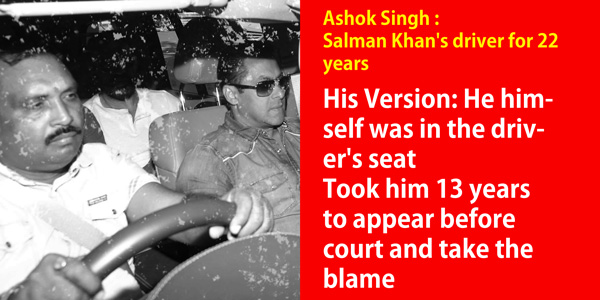 In May 2015, in a dramatic turn of events, Salman's family driver appeared before the lower court and confessed to having run over four people.
"I was driving when the tyre burst and the brakes jammed. The car went over the steps. I saw that people were trapped beneath. I got out of the right side and Salman too got out of the right side as the left door was jammed."
The prosecution accused him of having taken a bribe. He denied it.
The Court didn't admit his confession. Instead, they held Salman guilty and sentenced him to five years imprisonment.
Prosecution wanted to file a perjury case against him. But there was no development on that front.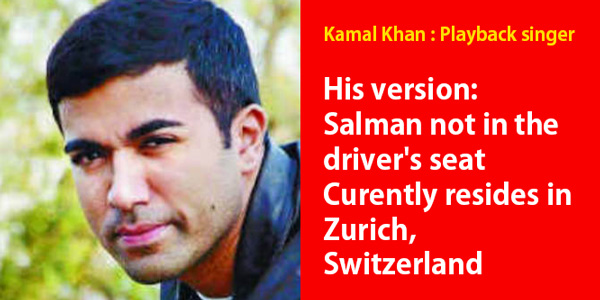 This budding playback singer, who became an overnight sensation with the song 'O O jane jana', was also in Salman's car on the fateful night.

He was listed as a witness by Bandra Police. But he never appeared in Court.
Recently, he told the media that Salman Khan was not driving the car.
Also, after the incident, he has completely disappeared from Bollywood.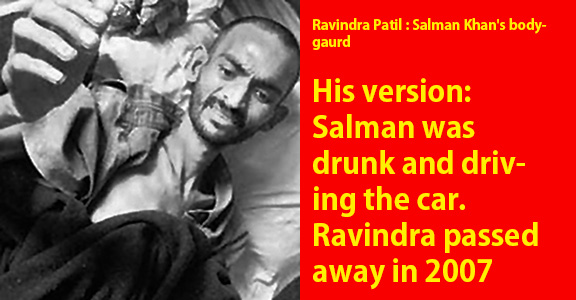 Police constable Ravindra Patil was made Salman Khan's bodyguard on 22 August 2002.
He was sitting next to Salman when the actor allegedly killed one person and injured five others in the hit-and-run case.
It was Patil who reported the incident to Bandra police station, and confirmed that the actor had been inebriated.
His friends and colleagues claim he was threatened and offered bribes to change his statement for years.
Ravindra ran away and missed five hearings. He was later arrested and jailed.
Upon his release, he lost his job, contracted TB, took up alcohol and drank himself to death.
Read More: #SalmanKhan acquitted: the shocking story of the eye-witness deemed "inadmissible"
The Bombay High Court called him a wholly unreliable witness.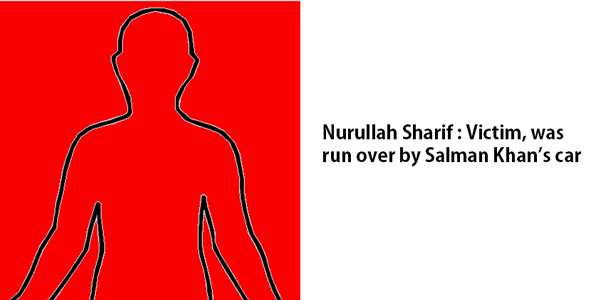 Five people were sleeping on the pavement when Salman Khan's Toyota Land Cruiser ran over them.
All of them were homeless people and worked for a bakery in western suburb Bandra in Mumbai.
Amongst them, Nurullah Sharif was killed while the other four were gravely injured.
Nurullah is survived by a wife and a son. His son, who is 25 years old now, had to discontinue his studies at the age of 12 and his wife had to start working as a domestic help.
The family has claimed that they never received the Rs 10 lakh compensation promised to them.