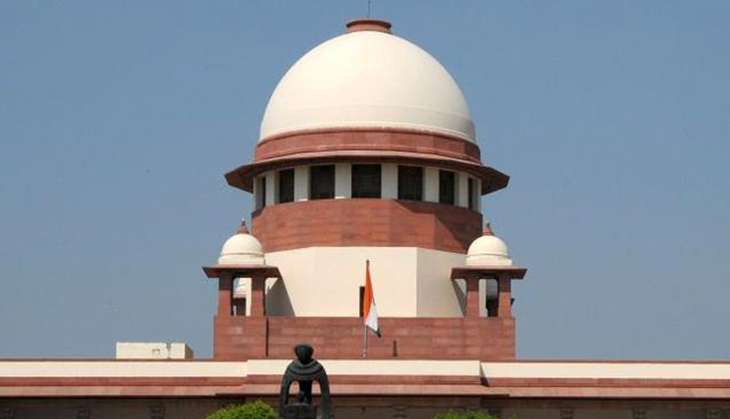 The Supreme Court on Friday decided to hear the Sahara matter next week.
An apex court bench headed by Chief Justice of India Jagdish Singh Khehar said "We will hear the matter in due course of time, but not now."
Lawyer Kapil Sibal mentioned the matter for a direction from the apex court to the business conglomerate.
"We have mentioned the matter for a direction from the apex court," Sibal told ANI.
An NGO 'Common Cause' on 5 January filed a fresh affidavit in the Supreme Court seeking a court- monitored SIT investigation into the raids on two business houses in 2013-14 after which bribery allegations have been made against politicians including Prime Minister Narendra Modi.
'Common Cause', which has repeatedly been asked by the court to come up with credible material in support of its bribery allegations, filed several documents, including some e-mails, as annexures to its affidavit.
An apex court bench had last month questioned the NGO and its lawyer Prashant Bhushan whether aspersions could be cast against the Prime Minister without placing "sufficient", "firm" and "clear" materials.
It had also said that the PIL was based on "zero material" and was only making "insinuations" and asked Bhushan to come out with credible material for the court to consider.
The court, on 16 December, had also ticked off Bhushan, calling as "unreasonable" and the "most unfair" the plea seeking recusal of Justice Khehar from hearing the matter on the ground that his file for elevation as the CJI was then pending with the government.
-ANI