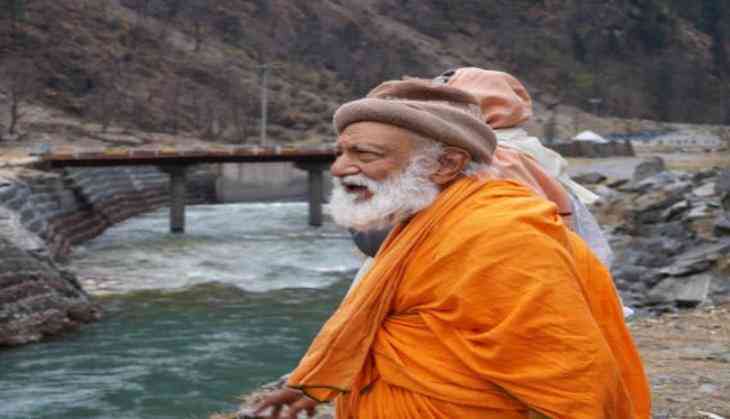 A sad news has come after a clean Ganga activist GD Agarwal or died after his fast-unto-death for the last 111 days on 11th October. Agarwal was the former professor at the Indian Institute of Technology in Kanpur, he had devoted his life to the cause of saving river Ganga.
The former IIT professor who was popularly known as Swami Gyanswarup Sanand sat on his fast since 22nd June 2018. He was protesting against the government and demanded a law to save the Ganga and also to scrap the hydropower projects on the river, and a free flow of its waters.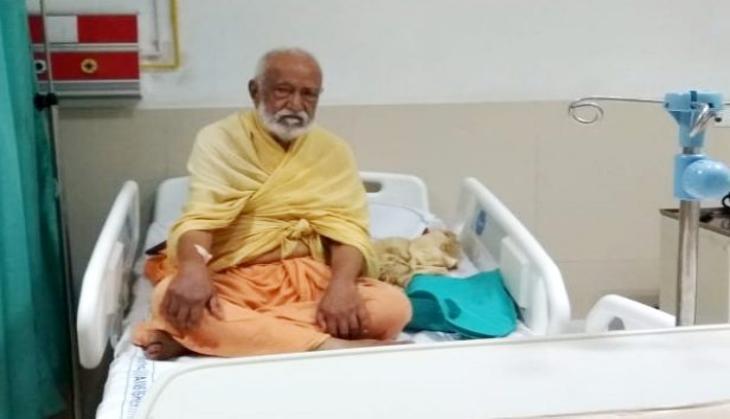 He took his last breathe in Rishikesh hospital on Thursday and on his 112th day he died.
He was taken to the All India Institute of Medical Sciences (AIIMS), Rishikesh, by the administration after the activist stopped drinking water. During his hunger strike, he was only on the water with honey since he started his hunger protest on 22nd June.
As per the AIIMS Rishikesh media coordinator, he was dead due to a heart attack.
Uttarakhand: GD Agarwal, who was on an indefinite fast in Haridwar since June 22 in a bid to urge the govt to clean river Ganga, passed away in AIIMS Rishikesh today due to a heart attack.

— ANI (@ANI) October 11, 2018
However, this was activist's sixth hunger strike for the river Ganga since he began his crusade in 2008. In 2010, he was on hunger strike for 34 days.