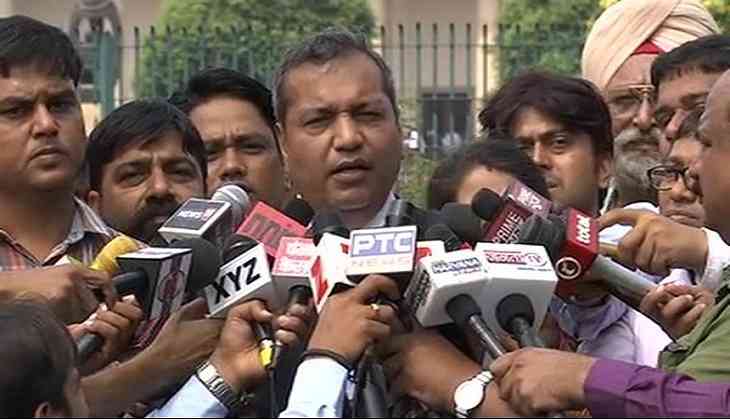 The Supreme Court on Monday while taking cognizance of a petition in connection with the murder of seven-year-old Pradhyuman Thakur of Ryan International School, Gurugram issued a notice to the Centre, Haryana Government, Ministry of Human Resource Development (HRD) and concerned parties, seeking a report within three weeks.
Highlighting that schools have gone scott-free despite security lapses, the victim's lawyer S.K. Tikriwal urged that a tribunal be formed under the supervision of the apex court in order to place accountability and ensure timely action in such cases.
"There is a need to create a tribunal for enhancing accountability. The Supreme Court should frame guidelines to eradicate security lapses in school, and legal action should be taken immediately. However, the court has said clearly that this is not about one case alone, but pertains to the education system on the whole. All schools will be subject to scrutiny in this matter," Tikriwal told reporters here.
Further, the lawyer also pressed for a Central Bureau of Investigation (CBI) investigation in the matter.
Reinstating his faith in the judiciary, the victim's father Varun Thakur said he has received positive response from the state government, urging that proper norms be made for schools to abide by.
"I appreciate the timely action that was taken. I have full faith in the Supreme Court and have also received a positive response from the Haryana government. There should be proper guidelines issued so that such incidents don't happen in the future," he said.
Read more http://www.catchnews.com/national-news/ryan-school-murder-case-bihar-cm-nitish-kumar-speaks-with-family-of-murdered-gurugram-student-haryana-cm-80927.html
-ANI