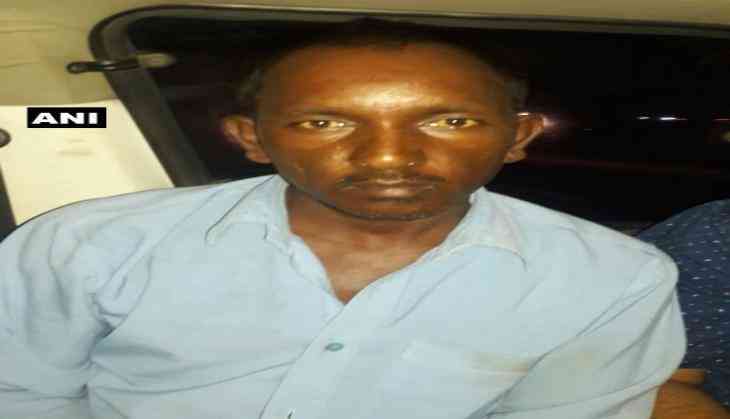 The police is investigating the murder case of a 7-year-old student, Pradyuman, who was found dead in Ryan International School's toilet.
According to ANI, the police has sent DNA samples of prime accused bus conductor Ashok Kumar to the Karnal Lab for testing.
Meanwhile, Ryan's owners Augustine Pinto and his wife Grace Pinto have filed an application for anticipatory bail in the Bombay High Court. Today the case will be heard at 3 pm in the Bombay High Court. While, on 12 September, the High Court had given relief to the Pinto family. The court will also hear the intervention application of complainant as well.
The accused Ashok has confessed to the crime, according to the Police.
Also read:http://www.catchnews.com/national-news/don-t-know-where-conductor-went-after-i-parked-bus-bus-driver-on-ryan-school-murder-case-81057.html