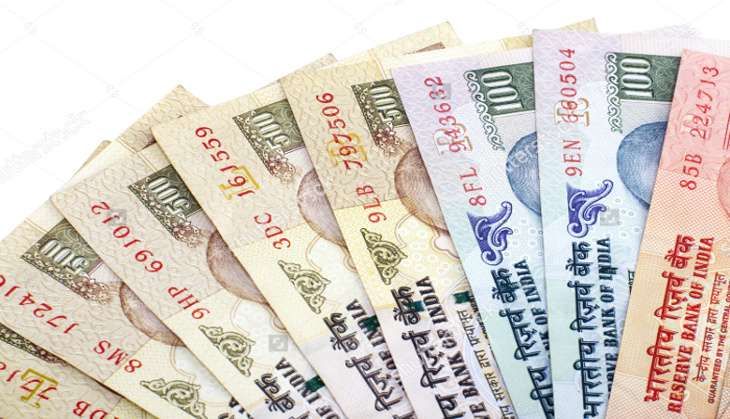 The rupee ruled higher against the dollar, rising 9 paise to 67.90 in early trade at the Inter-bank Foreign Exchange today on increased selling of the US currency by exporters and banks.
Forex dealers said that besides selling of the American unit by exporters, the dollar's weakness against some currencies overseas supported the rupee but a lower opening of the domestic equity market restricted the gains.
The local currency had depreciated by 8 paise to settle at 67.99 against the greenback yesterday on massive capital outflows that induced further instability to the currency markets.
Meanwhile, the benchmark BSE Sensex fell by 64.19 points, or 0.25 per cent, to trade at 25,915.41 in early trade.
-PTI