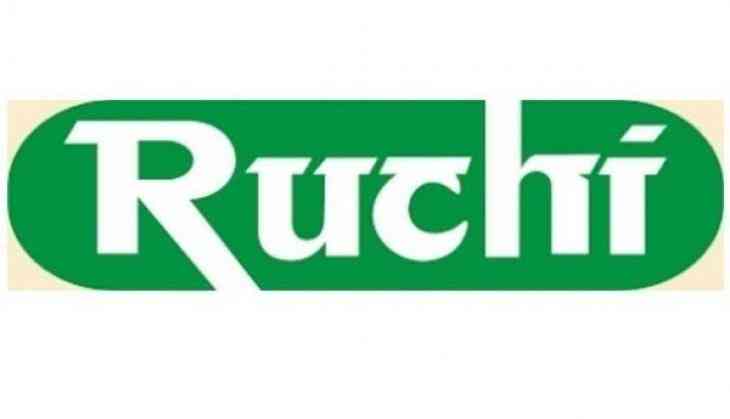 The committee of creditors of Ruchi Soya Industries Limited (RSIL) will meet on May 30 to hold deliberations on bids placed by Patanjali and Adani Wilmer.
Committee of Creditors (CoC) met in Mumbai on Monday to discuss the bids of these two companies.
Representatives of Patanjali and Adani Wilmer also attended the meeting.
A source close to the development said that "CoC meeting on May 30 will take up Patanjali and Adani bid for Ruchi Soya and decide on voting".
Patanjali is the highest bidder of Ruchi Soya, as in the May 15 meeting, Baba Ramdev appeared before CoC and increased the bid amount by around 25 percent, sources revealed.
"Voting will be conducted soon as the process has to be over by June 12," the source added.
On December 15 2017, Ruchi Soya entered into the Corporate Insolvency Resolution Process (CIRP).
Financial Creditors Standard Chartered Bank and DBS Bank Limited have initiated Insolvency proceedings against Ruchi Soya.
Ruchi Soya's wide range of food products include healthy cooking oils, nutritional soya foods, top grade vanaspati and bakery fats. Ruchi is the market leader in the edible oils, as well as soya foods categories.
The edible oil range includes many top brands like Mahakosh Soyabean oil, Ruchi Gold Palmolein and Sunrich sunflower oil.
(ANI)