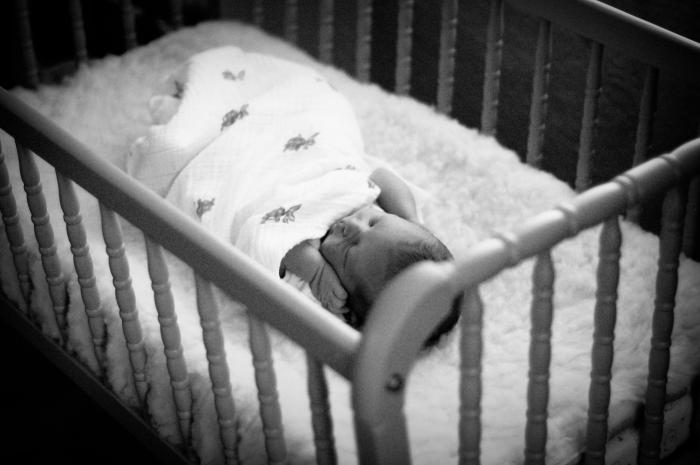 Worried over the declining population of people of "Bharatiya origin", the Rashtriya Swayamsewak Sangh has called for a review of the national population policy that would apply to all sections of the society. By people of "Bharatiya origin", the RSS means Hindu, Jains and Buddhist. As opposed to it, the RSS is also concerned about "changing demography" because of a spurt in Muslim growth rate as per the latest census report.
All this was discussed at the Akhil Bhartiya Karyakari Mandal conclave in Ranchi. According to the resolution adopted at the conclave vast differences in growth rates of different religious groups coupled with infiltration and conversions has led to demographic imbalance. The resolution further says that such a development could threaten the unity and identity of the country.
The Times of India quoted RSS joint general secretary Krishna Gopal as saying, "If religion prevents one from opting for family planning norms, we must go by the nationalist spirit and formulate a policy keeping under consideration available resources of the country."
The Census 2011 had showed that the Muslim community has registered 0.8 per cent growth to touch 17.22 crore in the 10 years between 2001 and 2011, up from 13.8 crore, while the population of Hindus showed a decline by 0.7 per cent at 96.63 crore during the period.
The Congress Party criticised RSS' suggestion in strong terms.
"First of all who is RSS to question the government? This proves the point we are making that the government at the Centre is being run by the RSS. It is true that the government should have a policy for population but it is unfortunate to form it on the basis of religion," Congress leader Rashid Alvi told ANI.
"We have a healthy democracy and it is very unfortunate and condemnable to ask questions over national population policy, just by seeing the Muslim and Hindu population. There should be a dialogue over population as a whole but not with respect to different religions. I completely criticise what the RSS is saying," he added.
(With inputs from agencies)