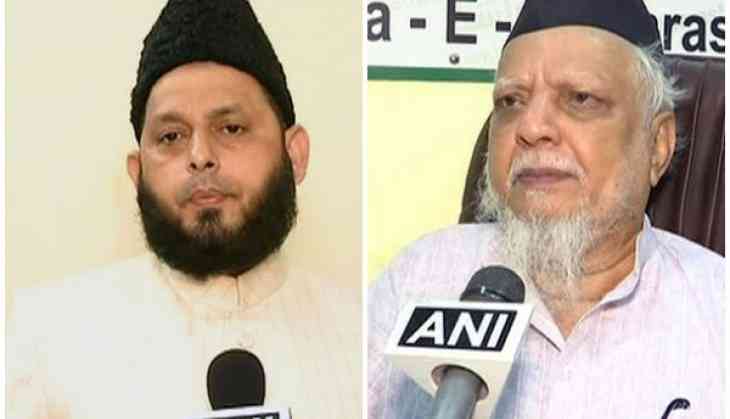 Rashtriya Swayamsevak Sangh (RSS) leader Indresh Kumar has drawn flak from various quarters for his lynching remark.
Earlier on Monday, while addressing a conference in Delhi, the RSS leader said, "If cow-killing is stopped then mob lynchings will also automatically end. And the violence in any form practiced by any person belonging to any caste, sex, religion is a deplorable act. In India there is no such belief whick okays cow slaughtering for religious practices."
His remark comes on the backdrop of Rajasthan's Alwar lynching incident where a 28-year-old Akbar Khan was allegedly beaten to death by an agitated mob on suspicions of cow smuggling.
Criticising Kumar's statement, Gulzar Azmi, head of Maharashtra's Jamiat Ulama-i-Hind, legal aid committee said that it is high time that the RSS must deeply think before assaulting innocent Muslims on the suspect of consuming beef.
Azmi further said that all the Muslims who were recently killed by a violent mob across India were actually taking cows for doing dairy businesses in order to meet their ends.
"Muslim men who were brutally killed by mobs were taking cows along with them for selling milk and its related products. RSS members must think now on the issue as the lynching cases in India are rapidly increasing," he told ANI.
He also slammed the Centre for not taking any strict actions against those involved in a criminal act such as cow vigilantism.
"Government is not making any efforts to implement the lynching law across India. They are just trying to suppress these matters by forming a Committee or a Commission," he added.
Meanwhile, Khalid Rashidi, a Lucknow-based Muslim cleric also condemned the recent attacks on Muslims and said, "By giving out such statements in public, the ministers are indirectly encouraging the mob to take launch similar attacks in the future on Muslim men"
"By killing innocent Muslim civilians, ruling party supporters are not only taking laws in their hand but also tarnishing the image of India in the outside the world", Rashidi added.
--ANI