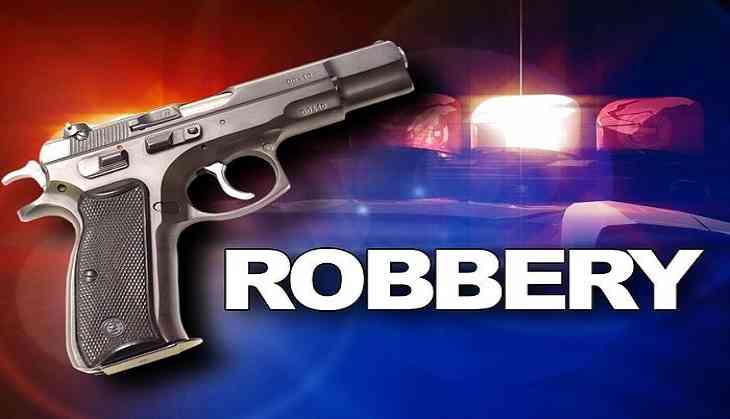 Unidentified robbers allegedly looted Rs 8.95 lakh cash from an ATM of a public sector bank after injuring its security guard in Sector 16 here, police said today.
The incident took place at around 3 am today, they said.
The security guard, identified as Satbir Singh, was beaten up mercilessly with bricks by assailants and sustained serious injuries, they said.
A scrutiny of the footage acquired from the ATM CCTV camera showed a masked man in a white shirt entering the ATM kiosk, the police said.
The place where the incident took place is about 500 metres away from the police station.
A probe into the matter is underway, the police added.
(PTI)