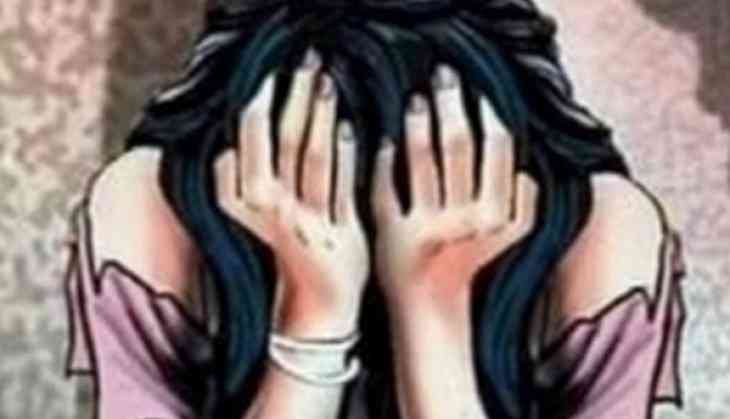 Rohtak gang-rape: NCW takes suo moto cognizance, demands 'death' for accused
The National Commission for Women (NCW) Chief Lalitha Kumaramangalam on Sunday took suo moto notice in the gruesome Rohtak gang-rape and Murder case.
Kumaramangalam she said that first, she will be sending a team to Sonipat, following which she will visit herself.
Meanwhile, NCW member Rekha Sharma, who visited the grieving family of the victim condemned the brutality and urged for the death sentence for the accused.
"I am shocked the way all this happened. The torture she went through is horrifying. I cannot understand why men cannot take no from a woman. Like Nirbhaya case I expect death sentence for these criminals," said Sharma.
"We have formed an inquiry committee; I have come here to pressure on police to expedite the process. We will also see how they frame charges and will see that the filing of the case is done properly," she added.
Two accused have been arrested in connection with the case. A case has been registered under the Indian Penal code (IPC) 376, 365, 302 against the accused.
On May 9th, a woman was brutally gang-raped and murdered, wherein later her mutilated body was found in an empty plot in Haryana's Rohtak. The incident occurred on May 9 and came to light when the victim's body was found in city's IMT area.
The victim had allegedly refused a marriage proposal, following which the accused reached her home a week later with his friends. A heated argument broke out which resulted in the woman slapping him.
In revenge, the accused along with his friends allegedly raped and murdered her. The family of the victim said that on May 9, at least five to six youth abducted her from the gate of a private company.
After that, the accused took her to a deserted place and gang-raped her. The victim's mother said that the accused have been pressurising the woman for marriage for the past one year.
The forensic reports suggested that the victim was mutilated with sharp-edged weapons. Later, the accused tried to run her over to hide her identity.
"The victim was tortured and her body was mutilated after the gang rape. She was killed after being raped involving at least seven people.
Her skull was smashed in a way which indicates that she was run over by a vehicle in order to hide her identity," the forensic team has stated.
The victim was living with her mother and brother and used to work in a private medicine company. The woman's parents had filed a missing complaint, based on which the police tracked her parents down. The parents were called to Rohtak to identify her body.
The distraught parents have claimed that this ghastly attack was carried out by the girl's neighbour and have demanded capital punishment for the rapists.
-ANI