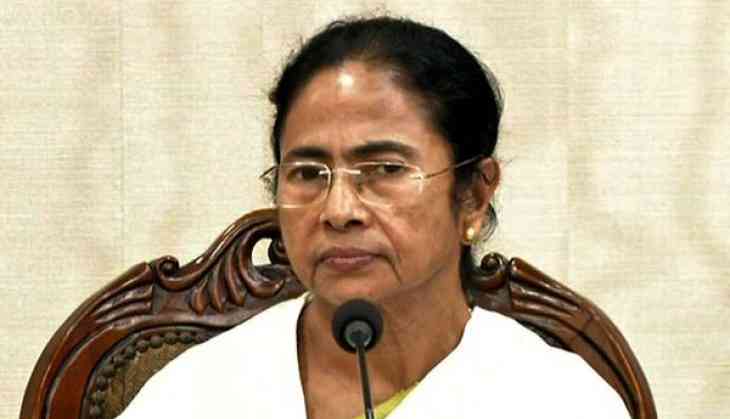 Retired IPS officer Gaurav Dutt, who allegedly committed suicide last Tuesday at his Kolkata residence, has become a political weapon for the BJP to attack the ruling TMC after a purported 'suicide note' has surfaced, wherein CM Mamata Banerjee has been blamed.
BJP leader Mukul Roy has demanded that CM Mamata Banerjee be arrested immediately and a CBI probe must be done in the case.
Roy alleged that "This is for the first time in the history of West Bengal that a senior IPS officer committed suicide and blamed the government or a party leader."
A 1986 batch IPS officer of West Bengal cadre GC Dutt committed suicide on February 19. He has accused West Bengal CM Mamta Banerjee for abetment. pic.twitter.com/4CV9uT3fwB

— Sumit Kumar Singh (@invincibleidea) February 21, 2019
The alleged 'suicide note' which went viral on social media has claimed that CM Mamata Banerjee was responsible for the situation and abetting his suicide as he was kept in "compulsory waiting" and not releasing his dues, post his retirement on December 31, 2018.
Although, the TMC government is silent over the incident and media reports have claimed that no such dues were pending as mentioned in the alleged 'suicide note' and Dutt was kept on waiting list due to disciplinary action against him.
Earlier, the power tussle between the Centre and the State government was seen when CM Mamata Banerjee sat on dharna against the CBI's action to interrogate Kolkata Police Commissioner Rajeev Kumar in Saradha chit fund scam.
Also read: Imran Khan's appeal to PM Modi after his challenge, 'Give peace a chance'