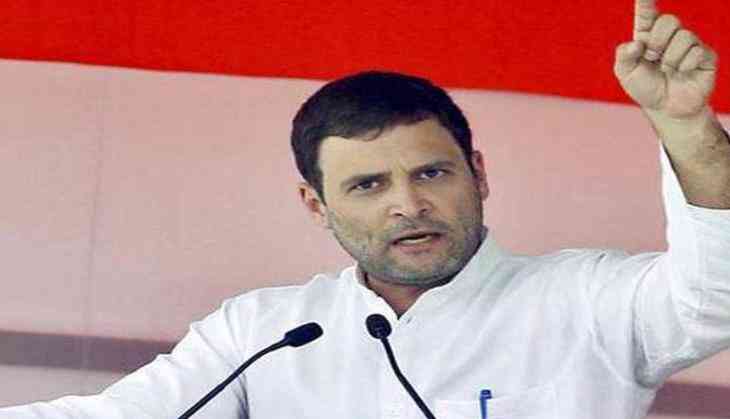 Uttar Pradesh and Uttarakhand Congress Committees on 13 October unanimously passed resolution to appoint Rahul Gandhi as All India Congress Committee (AICC) President.
Yesterday, working committee of the Maharashtra and Haryana Congress unanimously passed a proposal to make Rahul the party president.
Earlier on 7 October, the Delhi unit of the AICC passed a resolution requesting vice president Rahul to take over as party president.
Recently, reports had been doing the rounds that Rahul might take over as party president by the end of this month.
State presidents of the Congress party will be asked to file nomination papers for the post of president either in state capitals or at the Congress headquarters.
The Central Election Committee of the Congress Party has reviewed the preparations for the elections with the returning officer.
-ANI