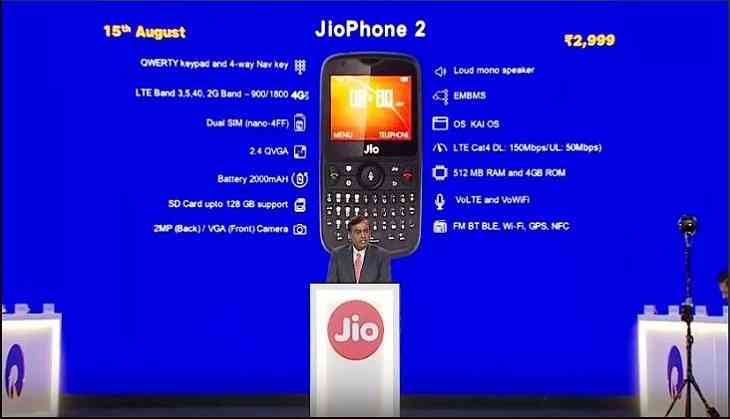 Reliance Industry has conducted its Reliance Industries' Limited (RIL) Annual General Meeting (AGM) today where Reliance Chairman Mukesh Ambani has announced the big offers for Jio users. Today, Ambani has officially announced that Jio has reached to its 200 million subscribers within two years after its launch. RIL AGM's 41st edition held at the Birla Matrushri Sabhaghar in Mumbai.
Reliance Jio has launched the Monsoon Hungama Offer for its users which will be started from 21st July. Users can exchange their current feature phone with JioPhone for Rs 501 only. While another JioPhone 2 will also going to be made available to the customers at an introductory price of Rs 2,999 from 15th August 2018.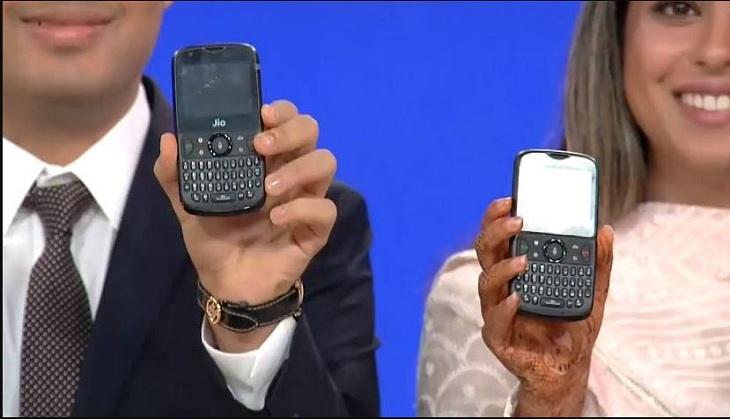 Interested users who wanted to avail the facility for the recently launched Jio Giga Fibre service or a fixed-line broadband service can be registered themselves from 15th Augusts i.e. on Independence Day. Currently, a company is running the beta trials.
Join us for the Reliance AGM 2018 to catch all the action LIVE. #RILAGM https://t.co/Gfmmm992tR

— Reliance Jio (@reliancejio) July 5, 2018
Ambani also unveiled its new Jio smart home solutions like TV camera, plugs, doorbells etc. With this new Jio technique, customers can control the entire home via the MyJio application. Jio says that JioGigaFiber, as well as Smart Home, will be set up by the company's engineers in one hour.
During the RIL AGM event, Ambani also launched Jio Giga Fiber. JioPhone generates more than 20 crore voice commands every month, says the company. Jio also added that voice commands are the future. Ambani also said that users will also witness the big changes in the JioPhone like YouTube, Facebook, and WhatsApp are also going to add to the phone. The apps in phone will be work with voice commands. For instance, users can use their voice to open YouTube, play videos, etc. Facebook, YouTube, WhatsApp apps will be commercially available to all JioPhone users from August 15 this year.
Watch Video:
Also read: IRCTC kitchen: Worried about food quality in Indian Railways? Watch live cooking in your train