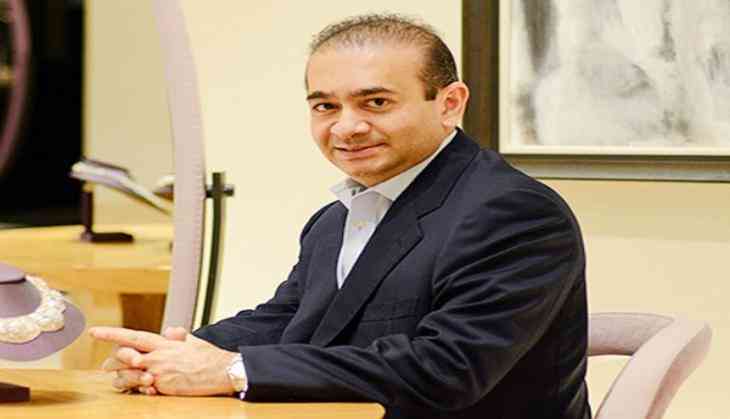 A Red Corner Notice has been issued against absconding diamantaire Nirav Modi by the Interpol in connection with the multi-crore Punjab National Bank (PNB) scam.
Interpol has also issued Red Corner Notice against Nirav's brother Nishal Modi and his company's executive Subhash Parab in connection with the scam.
This comes after the Enforcement Directorate (ED) requested the Interpol to issue the notice against Nirav, who is wanted in India in the money laundering case.
It is to be noted that the notice issued by Interpol urges its member countries to detain or arrest an accused, who is wanted in a country.
Nirav, who is at the centre of the multi-crore bank fraud, is reportedly in the UK and needs to be extradited as non-bailable warrants (NBW) are already issued against him.
On June 28, the Ministry of External Affairs (MEA) official said India has requested a group of countries to deny entry to Nirav.
The Ministry also sought assistance from some European countries including France, United Kingdom, and Belgium to trace and restrict Nirav's movements.
For those unversed, the PNB detected the multi-crore scam this year, wherein Nirav and his uncle-cum-business-partner Mehul Choksi had allegedly cheated the bank to the tune of USD 2 billion, with the purported involvement of a few employees of the bank.
(ANI)