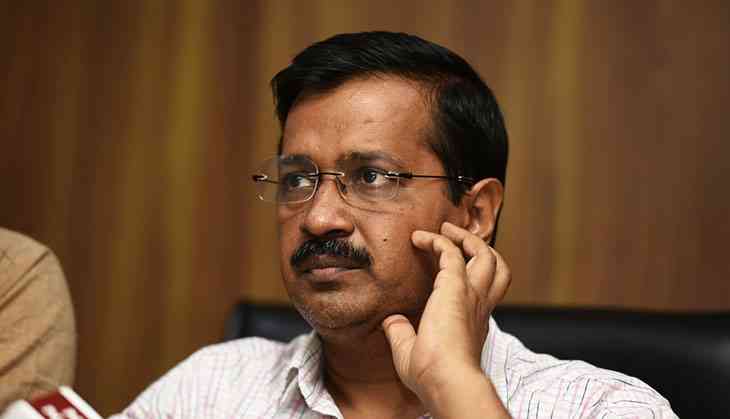 Reallocation of ministries in Delhi Government today
The Delhi Government on Thursday will witness reallocation of ministries.
Deputy Chief Minister Manish Sisodia will be looking after the Tourism ministry. Transport Minister Kailash Gehlot will get the additional charge of the Revenue Department.
Water Minister Rajender Pal has been appointed as the Registrar of Corporative Societies.
-ANI