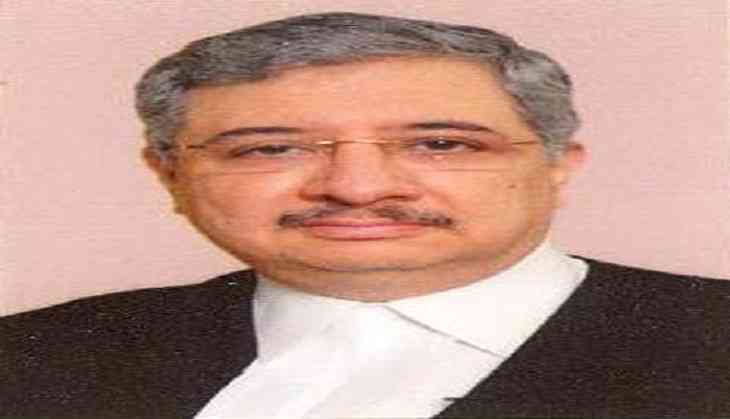 Setting a record, a Bombay High Court judge worked whole nigh to finish the pending matters. It is possibly first time when a judge worked till morning 3:30.
The judge Justice S J Kathawalla has been doing work in the midnight since the last one week in order to minimize pendency. He wants to finish the hearing matters before the month-long summer break starts from May 5.
As his court room 20 has been functioning till midnight for the last one week but on Friday he broke all the records as his was packed with litigants and advocates till 3:30 am. From the morning, he heard above 135 matters as 70 of them were urgent matters.
Appreciating the dedication and commitment of the judge, an advocate who was in the court whole night with hime Hiren Kamod said "His dedication and commitment to work is unmatched. I was among the last three to leave the court room at 3:30am. It was packed with lawyers, litigants and court staff and nobody complained because most matters were moved for urgent hearings".
He said that the matters which the judge heard were related to arbitrations, intellectual property rights and commercial matters. These are part of his current assignment.
Kamod further said "He finished his entire board. He sat from 10am to 3:30am in the court room and took just a 20-minute break. He was tirelessly sitting in one place, sharp and attentive till the end. It's commendable. I was appearing in an Infringement of trademark matter in which got an injunction order against the defendant in the wee hours."
59-year-old Justice Kathawalla, who has been lauded by many and criticized by some, was sworn in as an additional judge at the High Court in 2009 and became permanent judge in July 2011.