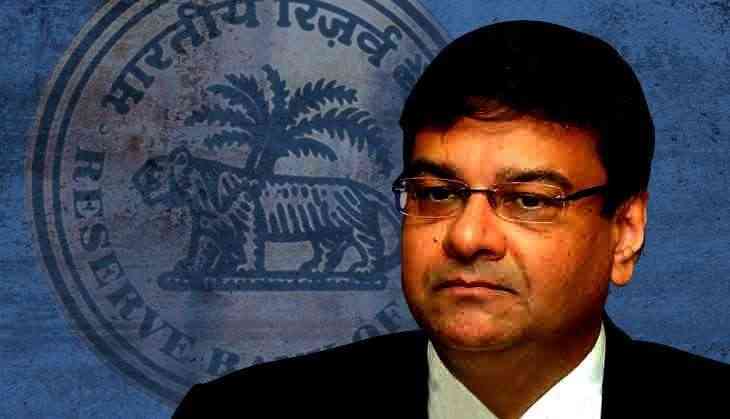 RBI Governor Urjit Patel is scheduled to deliver a lecture to senior anti-corruption officers working with banks and other public sector organisations next week here, officials said on Thursday.
Patel, who took over as the chief of the central bank two years ago, is likely to talk, among others, about key issues related to the banking and financial sector at the programme to be organised by the Central Vigilance Commission (CVC), they added.

The lecture is part of a monthly series, initiated after K V Chowdary took over as the Central Vigilance Commissioner in June, 2015.
The Reserve Bank of India (RBI) governor will deliver the lecture on September 20 at the CVC office here, the officials said, adding that it will be a first-of-its-kind interaction with the select senior central government officers.
Patel took over as the 24th governor of the RBI in August, 2016.
The lecture series is attended by chief vigilance officers (CVOs) -- who act as a distant arm of the CVC to check corruption in government departments -- and other government officials.
Niti Aayog Chief Executive Officer Amitabh Kant, former Sebi chairman M Damodaran, Unique Identification Authority of India (UIDAI) chief Ajay Bhushan Pandey, justices Permod Kohli, B S Chauhan and G S Singhvi, Cabinet Secretary P K Sinha and former chairman of the Banks Board Bureau Vinod Rai have also delivered the lecture at the CVC office.
-PTI