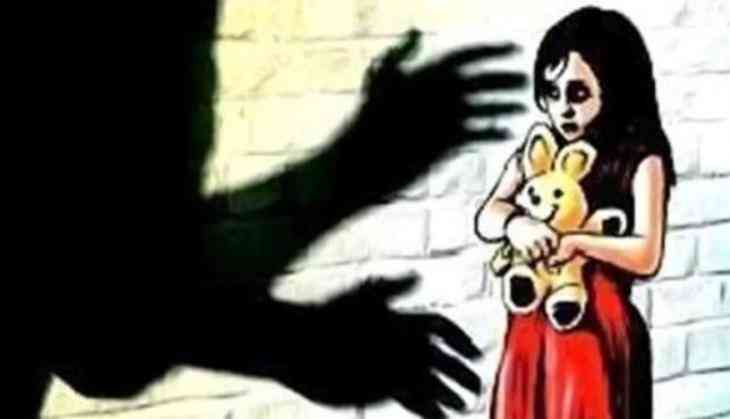 A woman from Bareilly has accused Bharatiya Janata Party (BJP) MLA from Badaun Kushagra Sagar of allegedly raping her.
The victim claimed that Sagar raped her for two-year on the pretext of marrying her.
"My mother used to work in his house and I used to accompany her there. The BJP MLA promised to marry me and raped for two years. Now when he has become an MLA he has refused to marry me," the victim said.
The woman has filed a complaint with the police and has threatened to commit suicide if justice is not served to her.
"Will commit suicide if I do not get justice, I have been receiving threats as well and have become a subject of ridicule in society," she said.
Meanwhile, the police said the case has been registered in the matter and they have begun the investigation.
(ANI)