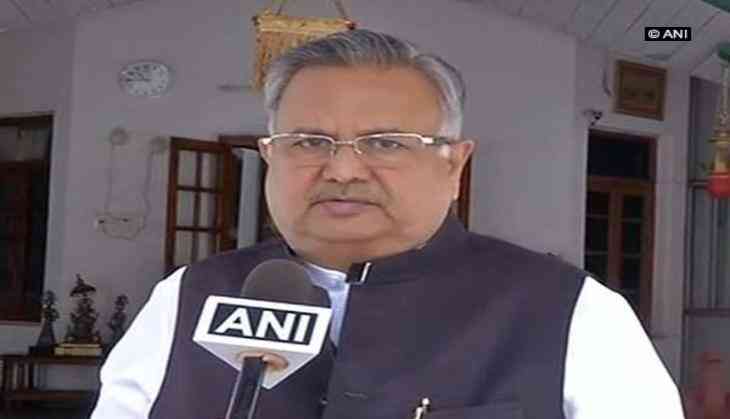 As Congress chief Rahul Gandhi is set to conduct a massive roadshow in Chhattisgarh, state Chief Minister Raman Singh on Wednesday said he is welcome to hold the rally on 'well-constructed roads of the state.'
Taking a jibe at the Congress chief, Singh said that the road of Chhattisgarh is not like Amethi (Rahul's constituency), it is good for bike rides.
"He can take out bike rally anywhere he likes in the state, the roads of the state is very good. It is not like the roads of Amethi, where he cannot take out bike rallies," Singh said.
Rahul is scheduled to hold a roadshow with a bike rally in Chhattisgarh on May 17.
Further speaking on the Karnataka assembly elections, he expressed confidence of the Bharatiya Janata Party (BJP) winning the polls under the leadership of Prime Minister Narendra Modi and party chief Amit Shah.
Karnataka will go to polls on May 12 and the results will be declared on 15.
(ANI)