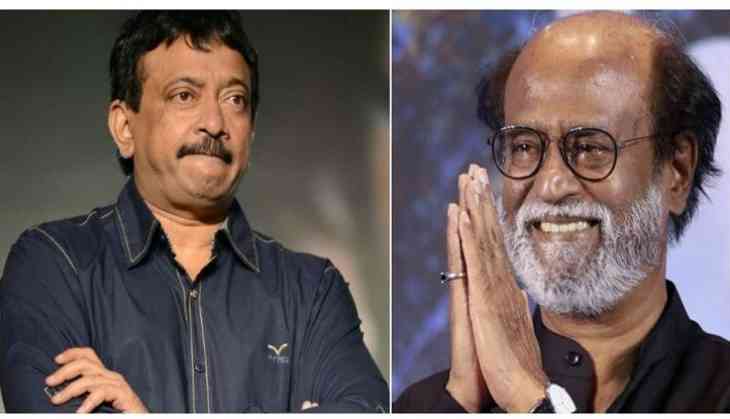 Rajnikanth as the PM can make India a powerful country as America (Twitter)
Filmmaker Ram Gopal Varma has always stunned us and managed to make headlines with his bizarre statements. This time he has come up stating Superstar Rajinikanth can make India, America. Once a profound producer, the director is always trying a new funda to keep himself in limelight by directing shocking movies or either making controversial statements.
The film director RGV, who was once known for his classic films like Kaun, Company, Satya, Rangeela, has made headlines by tweeting posters and the trailer of a short film, God Sex, and Truth (GST) The he had made with international porn star Mia Malkova. This time he again tries to hit headlines with his statement saying India will become as powerful as America when superstar Rajinikanth becomes the Prime Minister of the country.
"In the context of India's position in the entire world of some 200 countries only when Rajinikanth becomes the PM of India is when India will become America by actually rising from 2.zero to 200. zero," Varma tweeted.
In the context of India's position in entire world of some 200 countries only when @superstarrajini becomes the PM of india is when India will become America by actually rising from https://t.co/Pwsztb9k3a to 200. zero

— Ram Gopal Varma (@RGVzoomin) February 5, 2018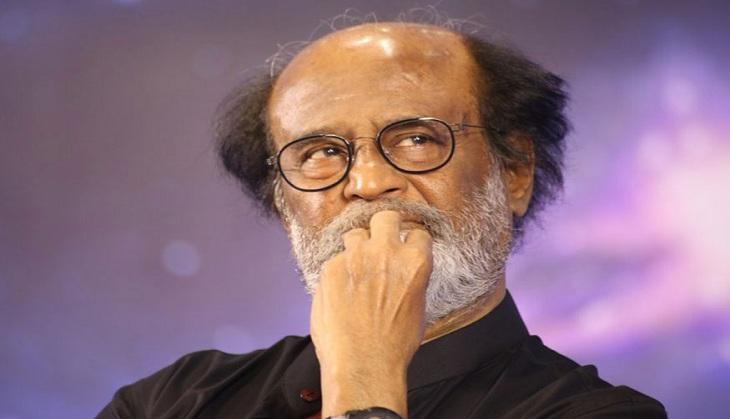 Twitter
However, last year on December 31, Superstar Rajinikanth had announced his plan to move in a political party and follow spiritual politics. He said it was time to "change the government, change the system".
"I did not have political ambitions when I was 45, so will I have it when I'm 68? I am not doing this for any post. I do not come for money or fame, as I have enough of it. But the politics have become so bad that rest of the world is laughing at us," Rajinikanth said.
Superstar Rajinikanth's most awaited flick 2.0, which would mark Akshay Kumar's debut in South film industry is rushing forward for to hit the silver screen. The filmmaker RGV managed to fetch some limelight by making some remarkable statement out of Rajinikanth's 2.0 and India.
Want to know what netizens Twitterati came up over RGV's ideology over making Rajnikanth 'Prime Minister of India,'? Here it is, take a look.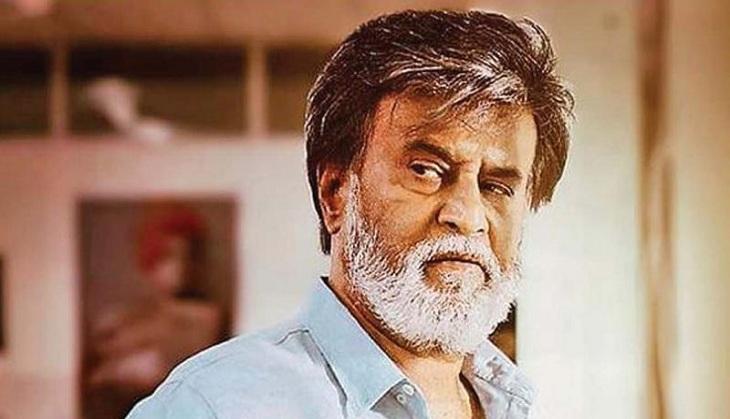 Twitter
U skold everyone but u won't even say anything bad about @superstarrajini sir and #Akkineni family

— vijai Reddi (@its_vijayReddy) February 5, 2018
There is no bad to say about @superstarrajini
Dat is why everybody loves him irrespective of caste and religion

— మన్మధుడు (@pativrathudu) February 5, 2018
sir, which brand today?

— 😎 (@Pawankalyanlove) February 5, 2018
Why not make you the education minister.. i am sure boys would be super happy 😂😂😂😂😂

— pratik s jain (@pratik9099) February 5, 2018
February 6, 2018
That moment when u desperately need a attention but nobody gives a f🖕ck..!! Thats RGV from many years 😂😂😂😂

— Pachchai Tamizhan 😎😎😎😎 (@RajiniVeryan) February 6, 2018
Exactly as per your terms
Pk will be CM ,SPR will be PM.
What about NM will be common man

— Lion-Tweet (@AnilKolpuru) February 5, 2018
What do you think, Can Rajinikanth make India as powerful as America? Let us know and stay tuned for further updates.