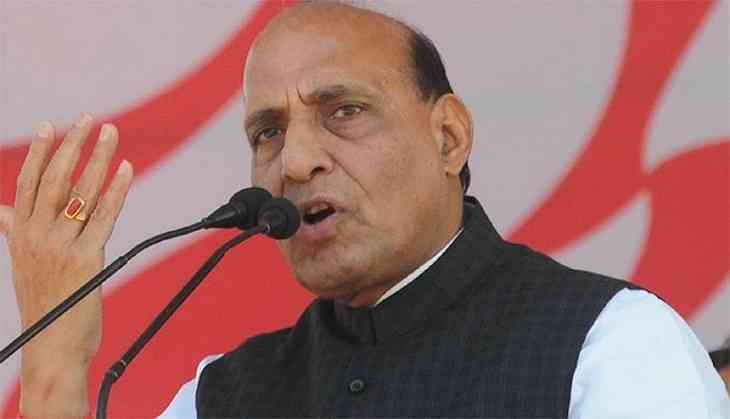 Union Home Minister Rajnath Singh on 10 October rejected demands for probe into the alleged extraordinary spike in the turnover of a company owned by BJP President Amit Shah's son Jay Shah after NDA came to power, describing them as "baseless".
"All these allegations are baseless and there is no truth in them. Earlier also there were a number of charges made against him (Amit Shah). No probe is required in the issue," Singh told reporters here after inaugurating the National Investigation Agency headquarters.
Singh's remarks came in the wake of Congress demanding a probe into alleged spike of 16,000 times in the turnover of a company owned by Jay Shah in 2015. The Congress has also demanded resignation of the Bharatiya Janata Party chief over the issue.
-IANS