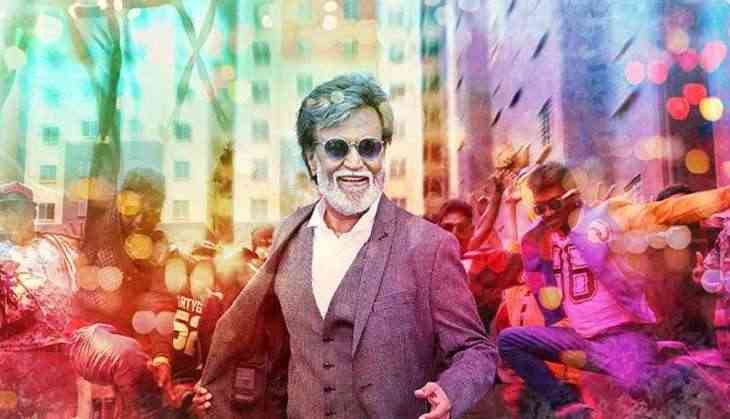 In a much-anticipated moment for all his fans and well-wishers, superstar Rajinikanth on Sunday confirmed his entry into politics, adding that he will be contesting in the next state assembly elections by forming a new party.
"My political entry is definite. This is a long-pending decision. I will feel guilty if I don't take this decision at least now. In next assembly elections, I will form a party and will contest all constituencies in Tamil Nadu," he said while addressing a gathering at the Sri Raghavendra Kalyana Mandapam here.
Talking about the current state of politics, the 'Thalaiva' called for a complete change in the democratic system, and urged for a more honest and transparent system to emerge.
"Democracy is in a bad shape right now, and all other states have been making fun of us (Tamil Nadu). In the name of democracy, politicians are robbing us of our own money on our own land. We need to bring a change from the base. It is not an easy task, but can be made possible through the support of the people and blessings of the almighty," he said.
Rajinikanth, who announced his entry as a 'guardian of the protectors of democracy', also expressed his fear of the media, and remembered late actor, humorist and political analyst, Cho Ramaswamy, on this occasion.
"I don't fear entering politics, but I fear the media. I am still a child in this context. I need to be more active and alert on the media. Cho sir had already warned me about the same. Today, I miss him a lot; he would have given me more strength for this new beginning," said the superstar.
However, Rajinikanth appealed to his fans to not enter into any political stint until he forms the party, and also called out to his fans to assist him in forming the structure of the party.
"Truth, work and growth will be the three founding principles for our party. I request the fan clubs to assist in making arrangements to give a structure to the party. The fan club should make sure that our message should reach every place. Till that time, I would like to tell everyone to not enter political controversy, fight or shout at politicians. The party will be formed at the right time, and we should work towards fulfilling our promise," said Rajinikanth.
The news was well received by his fans, who began celebrations soon after the announcement was made.
The Thalaiva also went on to pose for photographs with his fans at the venue.
-ANI