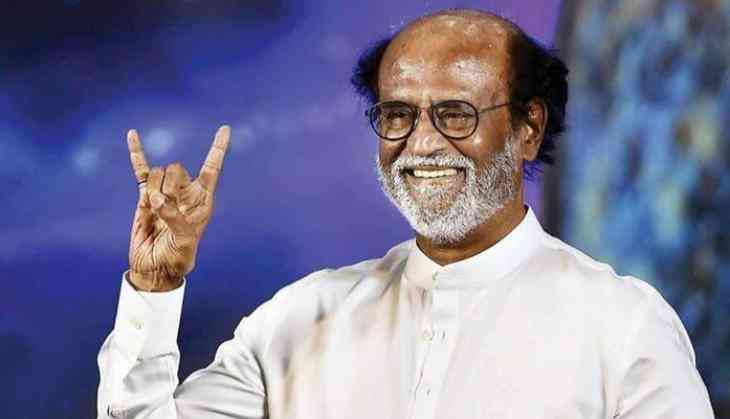 Superstar Rajinikanth backs Prime Minister Narendra Modi's 'One Nation, One Election' idea. The PM Modi's idea is already in the matter of debate and slammed by the Congress while strongly backed by the BJP. Oppositions find out every another way to slam the idea. In Tamil Nadu too, the idea has been opposed by both the party DMK and AIDMK, but it seems to have found a new fan of the PM Modi's idea and that's none other than megastar Rajinikanth.
The actor-turned-politician Rajinikanth has came out in support of the idea at an event in Chennai, where he said it would save both time and money. Talking about his own political plans, Rajinikanth said that his party would be contesting the next assembly elections, but he had not taken a decision on whether or not to contest the 2019 general elections.
I support One Nation One Election. This will save money and time: Rajinikanth in Chennai #TamilNadu pic.twitter.com/kQw516MfSK

— ANI (@ANI) July 15, 2018
When asked about the proposed Chennai-Salem eight-lane expressway, the 67-year-old said such projects would bring in industrial investments. According to IBT, Rajinikanth said the government should see that only minimum farmland is acquired for the project and the landowners are compensated to the extent that they feel happy.
According to Rajinikanth, the state government could bring in bigger projects. When he was asked about Bharatiya Janata Party (BJP) chief Amit Shah's statement over corruption in Tamil Nadu, Rajinikanth said, "It is Shah's views and the media should ask him."
Also read: Video: 'I am not happy being CM,' tearful HD Kumaraswamy breaks down on Congress-JD(S) coalition in Karnataka; says I'm like Shiva who drank poison