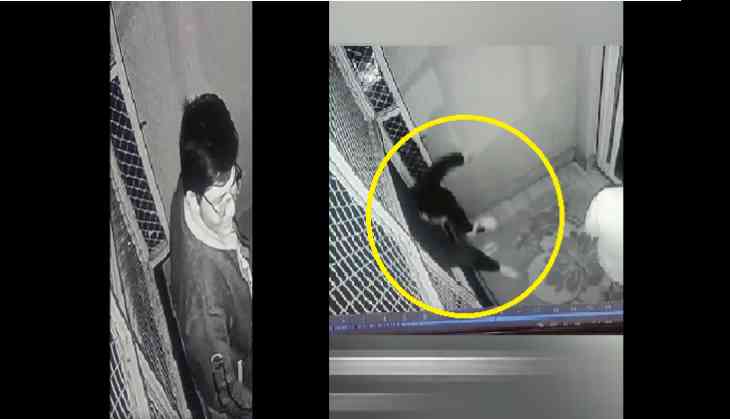 A student preparing for a competitive exam died after falling from the sixth floor of his hostel building in Jawahar Nagar, Kota. According to the police, the student lost his balance and fell down from the building breaking the window net.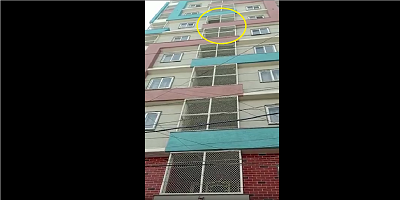 In the CCTV footage, the deceased student can be seen using the window net for support while putting on his shoes. However, the net couldn't withstand the student's weight and broke, causing the student to lose his balance and fall from the building.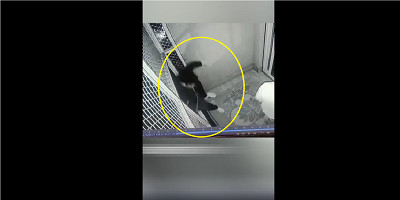 Students rushed Ishanshu to a nearby hospital, but he eventually succumbed to his injuries.
On January 5, a student at a coaching institute in Kota's Vigyan Nagar area attempted suicide by jumping from the fourth floor balcony of his hostel. He sustained severe injuries and was taken to a private hospital where he remains in critical condition. A CCTV recording of the fall was also obtained.
The student is the resident of Maharashtra and is preparing for the JEE examination.