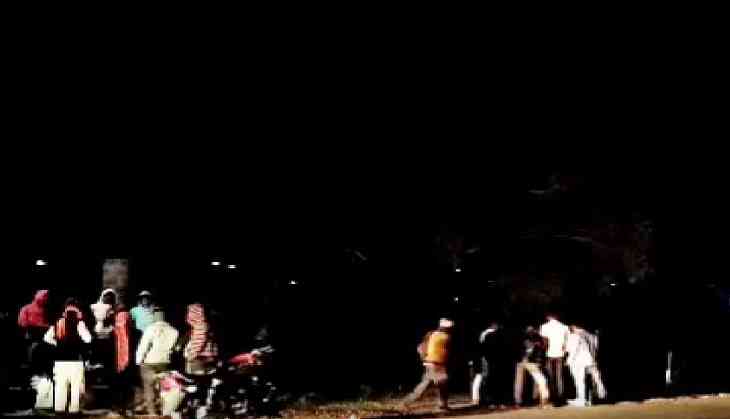 minor boy's body found in Osian town
The body of a six-year-old boy was found floating in the swimming pool of a hotel in Jodhpur District's Osian town on Monday evening. The child had gone missing since Monday.
According to Osian's Deputy Superintendent of Police Noor Mohammad, Mangilal Bhil's 6-year-old child Swaroop left the house on Monday.
When Swaroop went missing, the family members searched the town but could not find any trace of the child. On Tuesday afternoon, the relatives reached Osian Police Station to register a missing report, and acting on the report, police started searching for the child.
DSP Mohammad told that there was a social function in the deceased's house, and when the innocent did not appear at the function, he was searched. When the 6-year-old boy was not found after searching, the relatives lodged a report with the police.
Also Read: karnataka: Doctors remove 187 coins from man%E2%80%99s stomach
Yesterday evening, the hotel staff saw the dead body of the minor floating in the swimming pool and informed the police. The police rushed to the scene and took the child's body into custody. The hotel is close to the deceased's home.
The body has been sent for postmortem, and the report is awaited.