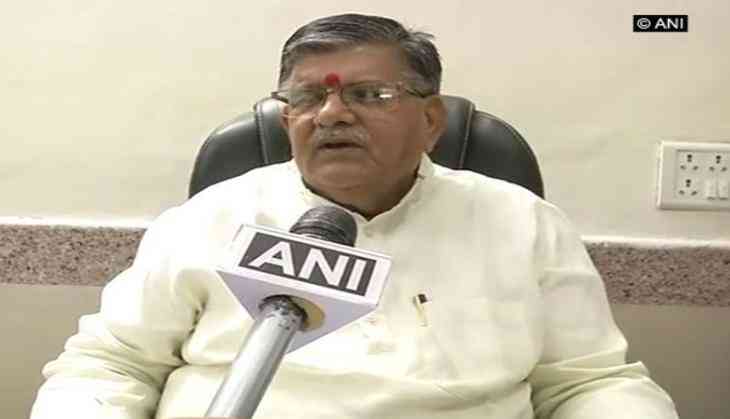 A strict action would be taken against the culprit, even if he is a Hindu, Rajasthan Home Minister Gulab Chand Kataria said on 13 November, while responding to the recent Alwar lynching incident.
"The body has been sent for the post-mortem. A case has been registered. One suspect has been taken into the person. According to the preliminary report, the involvement of four or five person can also be possible. We will take strict action against the culprit, be it Hindu or Muslim," Kataria told ANI.
The minister also informed that one person has been arrested, adding five others could also be involved in the incident.
On Sunday, three Muslim youth were allegedly beaten up and one of them was shot dead by suspected cow vigilantes in Rajasthan's Alwar district while they were transporting cows from Haryana's Mewat district to Bharatpur in Rajasthan.
This is second such incident in Alwar in past seven months.
In April, a 55-year-old dairy farmer, Pehlu Khan, from Haryana was beaten to death allegedly by cow vigilantes.
-ANI