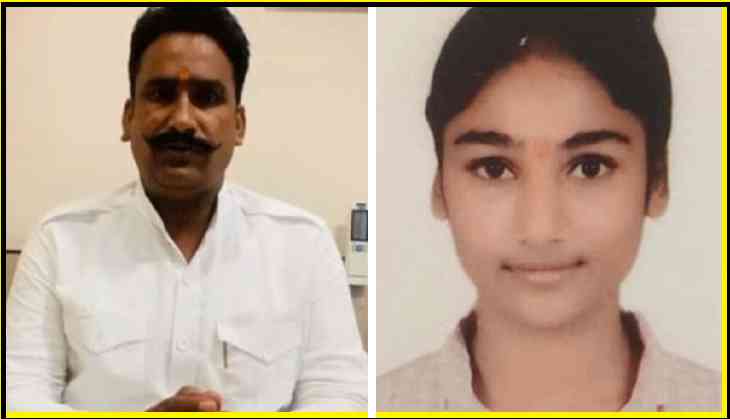 Gopal Keshawat's daughter kidnapped
In a shocking incident, the daughter of a former Rajasthan Minister was kidnapped in broad daylight while she was buying vegetables from a market in Jaipur city. As per reports, congress leader and former minister Gopal Keshawat has filed a kidnapping case at the police station.
Police have started the investigation and are scanning the CCTV footage to identify the suspects.
Also Read: Rajasthan-based drug peddlers arrested; 13 kg heroin seized
The incident took place yesterday evening when Abhilasha Keshawat went to a market. After some time she called his father and told him that some miscreants were following her. She asked Keshawat to come immediately to rescue her.
The former Rajasthan minister rushed to the market but couldn't find her 21-year-old daughter and her scooter. When Keshawat attempted to call his Abhilasha, her phone was off.
Following the incident, Gopal Kesawat reached Pratapnagar police station and lodged a complaint against four persons. After the complaint, police swung into action and deployed teams to nab the kidnappers. Abhilasha's scooty was found near the Jaipur airport.
Investigation into the matter is underway.