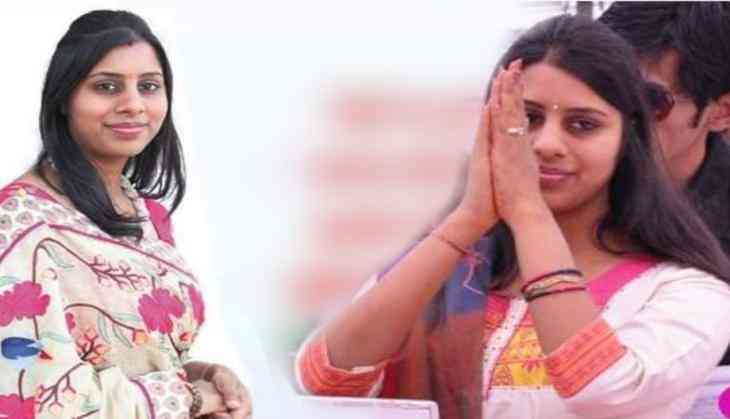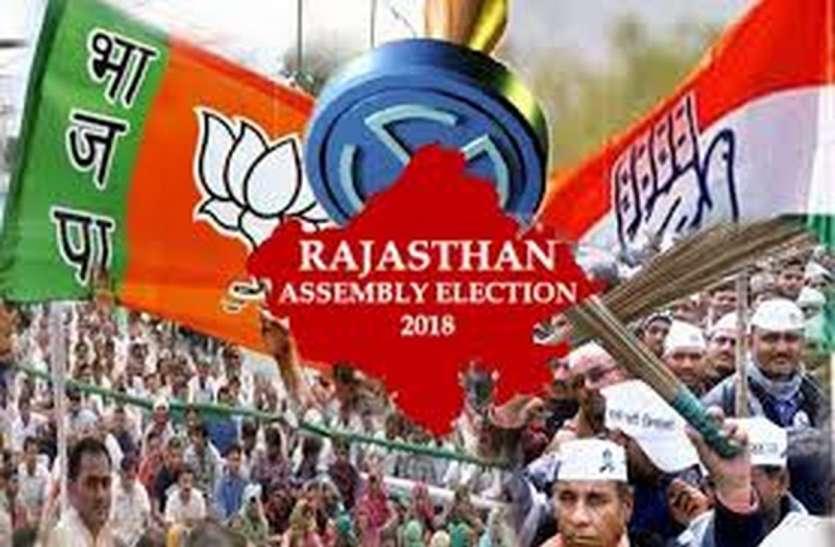 Assembly Election in Rajasthan has arrived and both the Bhartiya Janta Party (BJP) and the Congress party have fielded rich candidates. As per the latest report by ADR (Association for Democratic Reforms) and Rajasthan Election Watch, 81 % of the saffron party candidates fighting the assembly polls in Rajasthan are crorepatis. However, Congress is also not far behind. The main Opposition party in Rajasthan has allowed has given tickets to 77 % crorepatis.
As per the latest report in ADR and Election Watch, among all the parties contesting Rajasthan assembly election 2018, the increase in the wealth of the BJP candidates re-contesting polls is 44.36 per cent. While Congress party saw 18.9 per cent average increase in assets of the candidates re-contesting the polls.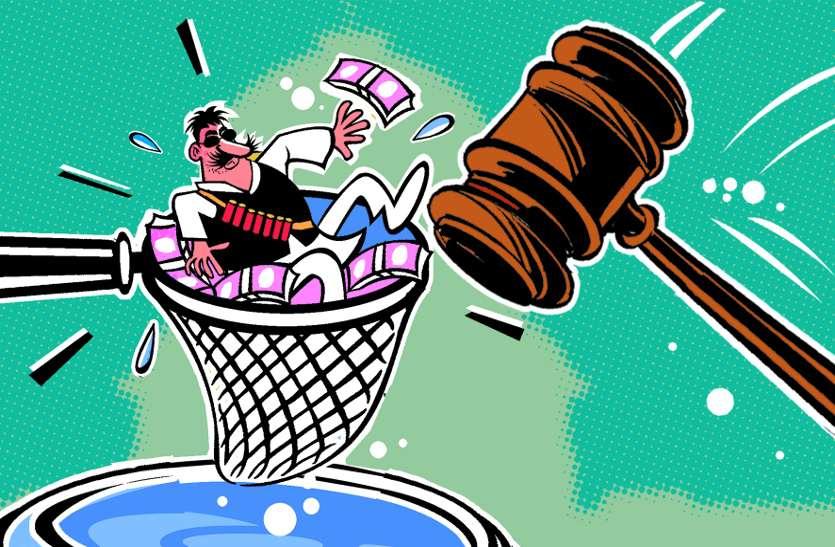 Among the top five richest candidates, three belong to the Congress party, as per the ADR and Election Watch report, which was released on December 4 after scanning the nomination papers filed by all the candidates, 10 per cent of the candidates fell in the Rs 2-5 crore asset bracket, reported BusinessToday.
MLA Kamini Jindal of the National Unionist Zamindara Party tops the list with Rs 287 crore. The NUZP lawmakers assets grew by 46 per cent (Rs 90 crore) from Rs 197 crore in 2013.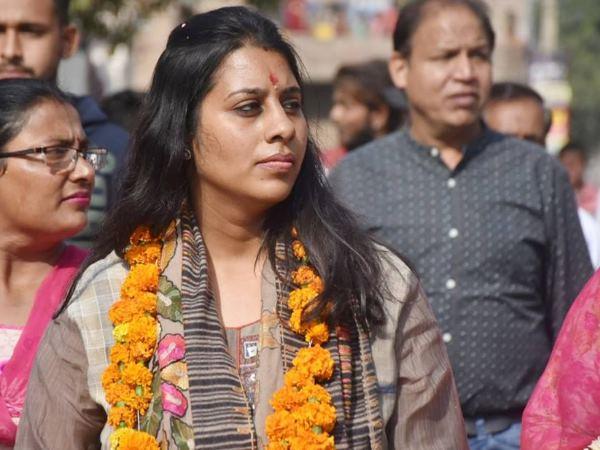 Followed by Jindal, Congress' Parasram Mordia, who is fighting from Dhod constituency has assets worth Rs 172 crore. While BJP MLA Prem Singh Bajore saw 62 per cent increment to Rs 142 crore.
Congress' Om Bishnoi from Sadulsahar Assembly constituency, has assets worth Rs 128 crore. Another Congress candidate Anjana Udailal, contesting from Nimbahera constituency, owns properties worth Rs 107 crore.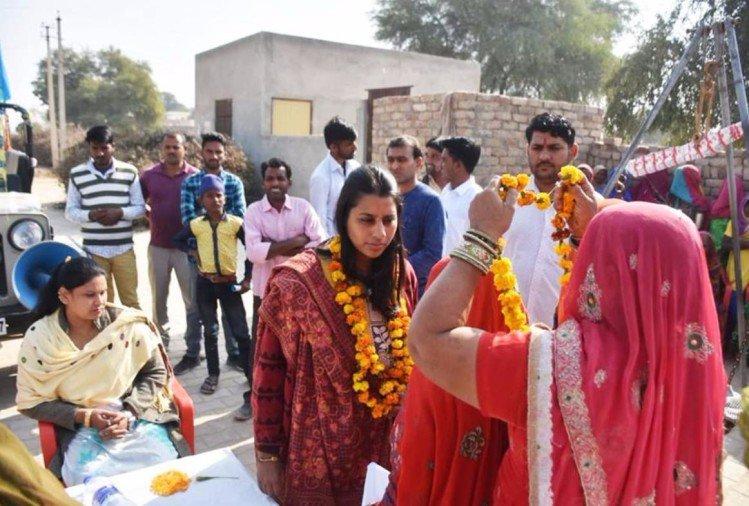 Other than ruling party BJP and Opposition party Congress, the growth in the assets of other political parties have been reported. RLP (35 per cent crorepatis), Bahujan Samaj Party (BSP) has 22 (22 per cent crorepatis) and AAP (18 per cent crorepatis), also have a decent number of crorepatis fighting the Assembly polls.
The polling for Assembly election in Rajasthan is scheduled on December 7, along with Telangana. The counting of votes will be done on 11 December of all the five states i.e Madhya Pradesh, Chhattisgarh, Rajasthan, Telangana and Mizoram.
Also read: Asaduddin Owaisi lashes out at Yogi Adityanth on 'Nizam' remark; says, 'I'm No. 1 citizen of India, not a tenant'