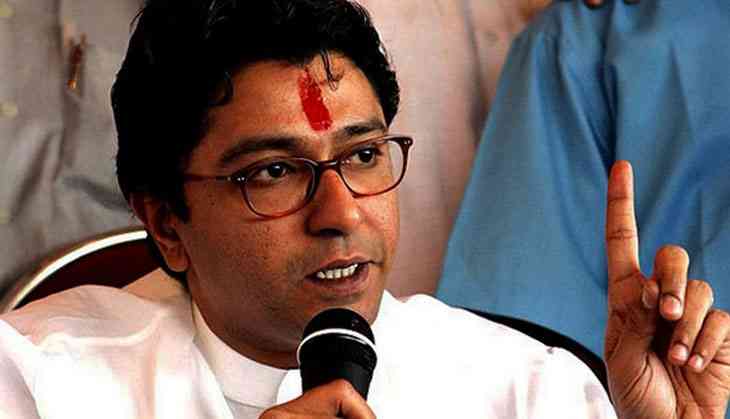 Maharashtra Navnirman Sena (MNS) chief Raj Thackeray on Monday accused the Bharatiya Janata Party (BJP) of playing the politics of religion for electoral gain.
While addressing a gathering at Vikhroli, Thackeray said, "The current government has no issue to talk about right now, so they are trying to create differences between the Hindus and Muslims in order to get votes."
Thackeray said with All India Majlis-e-Ittehadul Muslimeen (AIMIM) Chief Asaduddin Owaisi, the Central government may cause riots around the Ram Temple issue.
Further remarking on the Ram Temple, he said, "I had said that the Ram Temple should be built, but I am not rigid about it being built before the elections. I will not mind if it is constructed post elections."
The MNS chief also hit out at the Uttar Pradesh Chief Minister Yogi Adityanath for his recent controversial comment on Lord Hauman, where the Chief Minister claimed that Lord Hanuman was Dalit.
Thackeray also came out in support of the statement he gave on Sunday in which he had asserted that youth from Maharashtra should be given priority if there is any job opportunity in the state and not the north Indian community and migrants from Uttar Pradesh and Bihar.
"What I said is true, these are the real problems of Maharashtra. The state is pressurised because of migrants. The unemployment in the state is increasing and this is a matter of concern," said the MNS chief.
-ANI