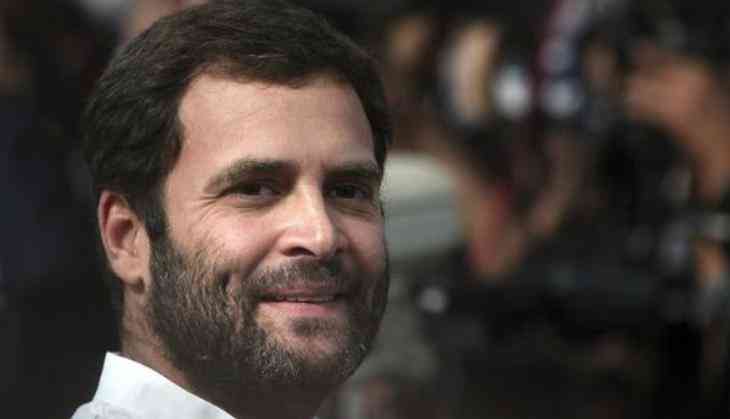 Rahul Gandhi likely to chair first CWC meeting today
Rahul Gandhi is likely to chair the first Congress Working Committee (CWC) meeting as the party president on Friday.
The CWC will discuss the current political situation, including the consequences of the Congress's strong performance in the Gujarat Assembly elections for the party in future.
The 2G spectrum allocation case verdict delivered yesterday by a Special Central Bureau of Investigation (CBI) court, acquitting all the accused, will also be discussed.
Rahul succeeded his mother Sonia Gandhi and took over as the Congress president, on December 16. He was officially declared the party president in a ceremony held at the party's 24 Akbar Road headquarters here.
-ANI