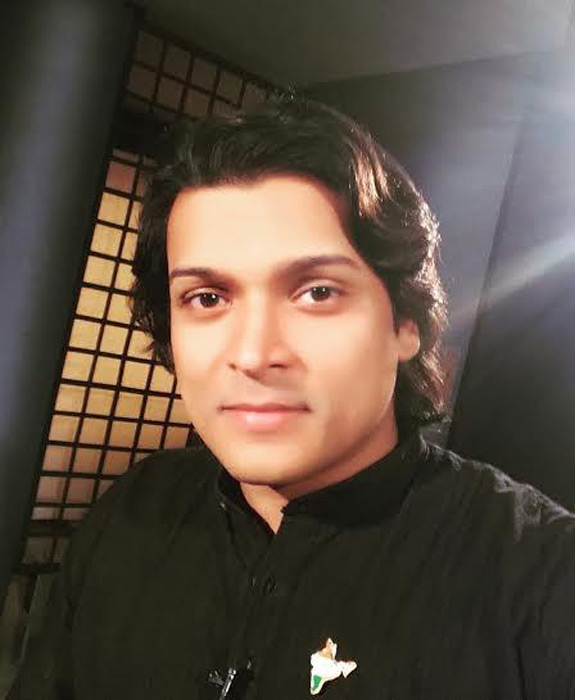 Prominent right wing author and activist, Rahul Easwar was attacked outside Milad-e-Sherif Memorial college in Kayamkulam, Kerala on Thursday morning for his anti-beef stance.
He took to Twitter to express his anger, where he posted photos of the damage inflicted on his car.
Attack on me & Car got smashed..raising slogans for Beef Festival in Kerala. DYSP Police registers FIR pic.twitter.com/GuOXYaVBjP

— Rahul Easwar (@RahulEaswar) October 8, 2015
Attackers shouted that they will only let me go if I support beef festival and cow slaughter. is this not left wing fascism ??

— Rahul Easwar (@RahulEaswar) October 8, 2015
I am shocked and scared.. can one not live in Kerala without supporting Beef Festival ??

— Rahul Easwar (@RahulEaswar) October 8, 2015
Taking to Catch news, an angry Easwar said, "I was coming out of the Milad-e-Sherif Memorial (MSM) College when a group of 25 young men approached me, demanding that I support a beef festival. When I refused, they closed the gates and verbally abused and attacked me. My car was vandalised too."
Esawar said he does not support any beef or pork party and believes that a common ground must be worked out to resolve the issue. 'I am against cow slaughter. According to Article 48 of the Indian Constitution, cows and calves and other milch and draught cattle should not be slaughtered.' Eswar told Catch news.
The incident comes barely hours after independent MLA Sheikh Abdul Rashid was assaulted inside the Jammu & Kashmir Assembly, by BJP MLAs Gagan Bhagat and Rajeev Sharma, for having organised a beef party.