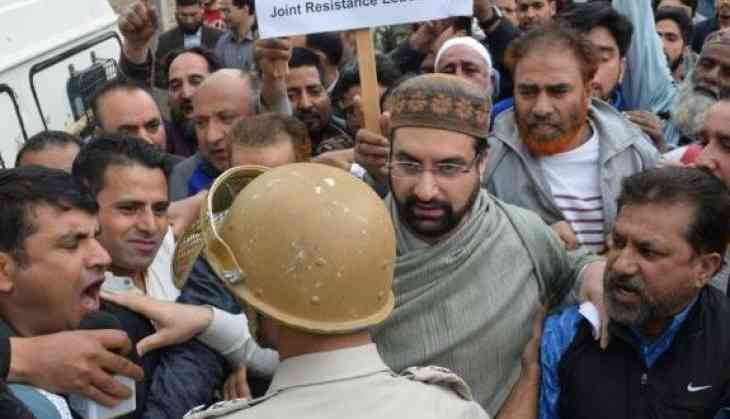 Kashmir University's assistant professor, Rafi Bhat who had turned militant barely 36 hours ago, who shot dead in Shopian encounter. The professor had joined Hizbul Mujahideen was among five terrorists killed during an encounter in the Valley's Shopian district on Sunday. Rafi was a contract based assistant professor in the sociology department of the Kashmir University and a resident of Chundina area in Ganderbal district of Jammu and Kashmir. The death of five militants in Sophian encounter has triggered clashed in the Valley.
Amid the clashes, the Kashmir Valley has witnessed a complete shutdown on Monday in a move to protest the deaths of the five civilians in Shopian encounter on Sunday. The Valley authorities have shut down all the educational institutes in Kashmir in the wake of separatists call for a protest march towards Civil Secretariat in Srinagar.
"The decision to close down all educational institutes across Kashmir has been taken in view of the prevailing situation in Kashmir," said Divisional Commissioner (Kashmir) Baseer Ahmad Khan. The Kashmir University authorities have decided to shut down the university for two days.
High-speed mobile phone internet service and train services have been suspended in the state. Markets, banks and petrol pumps were closed in the morning.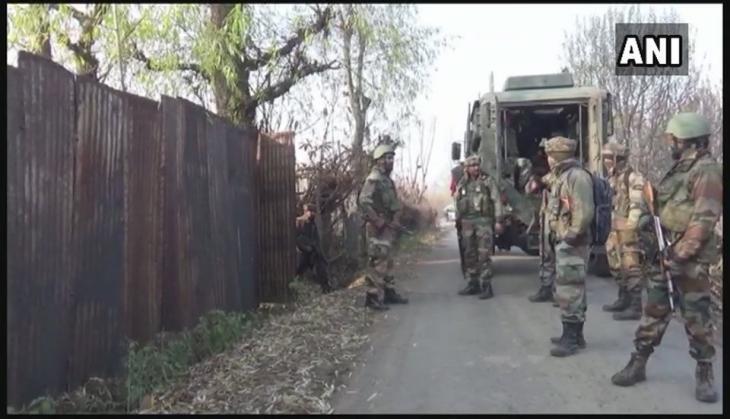 "More than a teacher he was a friend and a guide," Malik Abdul Momin, a Master's student from the Sociology Department of Kashmir University, told media. "His death and his decision to join militancy have left us devastated," he added.
The Srinagar administration also imposed Section 144 CrPC in seven police stations, which included Rainawari, Khanyar, Nowhatta, Safakadal, M R Gunj, Maisuma and Kralkhud. "Allah has sent us to Earth to live a good life. Islam doesn't permit us to embrace death at this [young] age," said Chief Minister Mehbooba Mufti