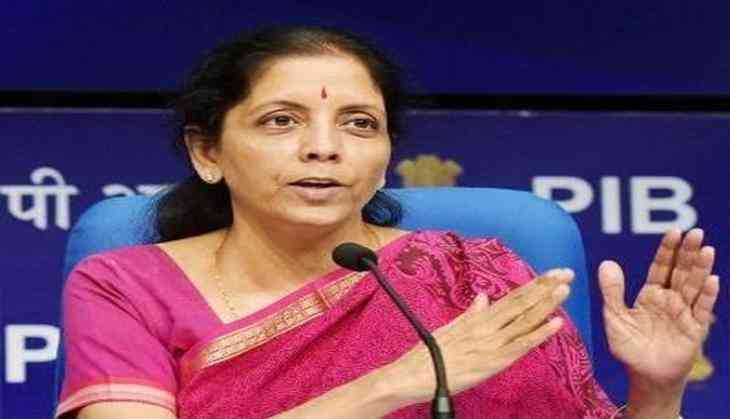 Slamming the Opposition for raising question over Rafale deal, Union Defense Minister Nirmala Sitharaman has said that proper Intergovernmental Agreement (IGA) was followed while signing the deal for the "benefit of the nation".
Taking to her Twitter handle, the Defense Minister said that the Opposition is trying to malign the ruling government by repeating fabricated facts about the deal, signed between India and France in 2016.
"All allegations being levelled in various press conferences are already answered on the floor of the Parliament. A recent attempt, in the House, to malign the government through baseless charges collapsed. Today's was yet another attempt at repeating fabricated facts," Sitharaman said.
"The 2016 IGA has followed the due process and has been done to benefit the nation. Repeating these allegations ad nauseum is only an attempt to malign the government," she added.
The National Democratic Alliance (NDA) government signed the deal with France-based Dassault Aviation to purchase 36 Rafale jets in 2016. The Congress has time and again cornered the Central Government over the defence pact alleging irregularities in it. It has multiple times demanded the government to disclose the price of the jets.
On Tuesday, the Congress also demanded the setting up of a Joint Parliamentary Committee (JPC) to probe the deal.
(ANI)