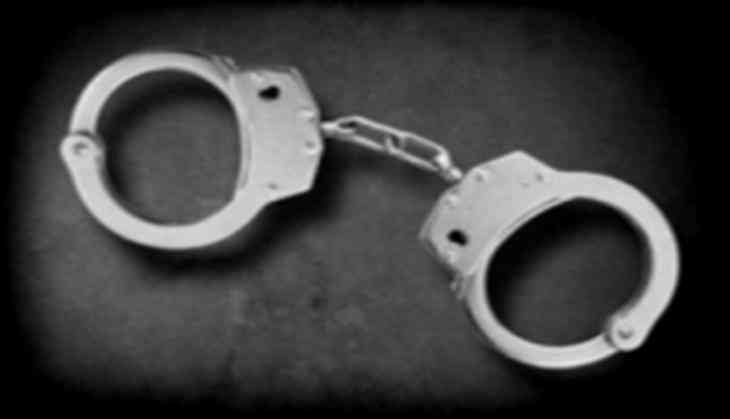 Jaisalmer Superintendent of Police (SP) Gaurav Yadav on Friday revealed that the two Saudi nationals and an Indian were detained in Pokhran town of Rajasthan for "hatching a conspiracy to disturb peace and harmony in the state".
"We received input from our sources that a Thuraya set (satellite phone) has been used nearby Pokhran town after which our team probed for 10 km of the area and searched almost every house. We received Thuraya set and arrested two foreign nationals and one Indian national", Yadav told ANI.
"They were hatching a conspiracy to disturb peace and harmony", he added.
According to media reports, the two suspects from Saudi Arabia were identified as Al Talal Mohammad and Al Samri Mohammad, while the other Indian suspect is Syed Mohsin, a resident of Telangana.
Yadav further noted that "they will be interrogated by a joint interrogation team of military intelligence and Jaisalmer police".
--ANI