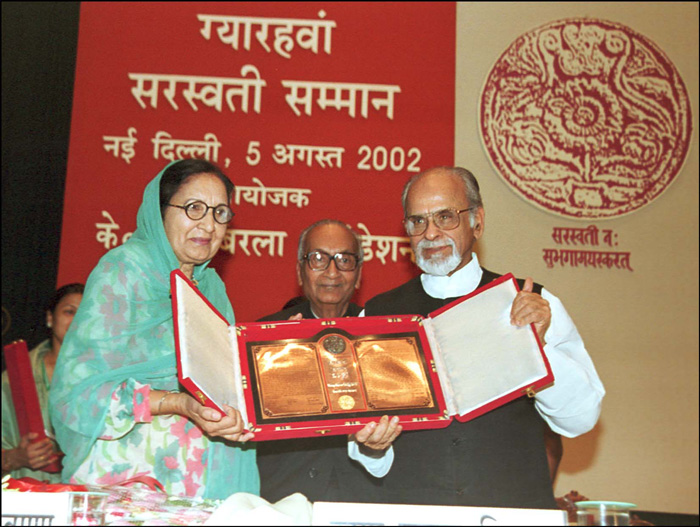 Joining the long list of writers and poets returning their awards, Punjabi writer Dalip Kaur Tiwana has returned her Padma Shri award on Tuesday.
"In this land of Gautama Buddha and Guru Nanak Dev, the atrocities committed on the Sikhs in 1984 and on the Muslims recurrently because of communalism are an utter disgrace to our state and society. And to kill those who stand for truth and justice put us to shame in the eyes of the world and God. In protest, therefore, I return the Padma Shri award," she said in a statement.
She has also expressed solidarity with Nayantara Sahgal and other writers who have returned their awards.
Tiwana is the first writer to return the Padma Shri, an award she was given in 2004. She has written 27 novels and seven collections of short stories.