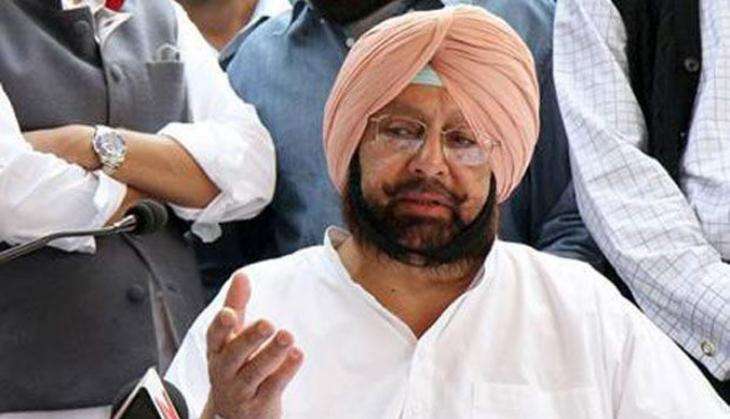 Punjab Congress president Captain Amarinder Singh, on 12 October, will launch the party's door-to-door drive under its mega farmers' outreach programme in the poll-bound state.
Under the programme, the senior Congress leader will visit the homes of farmers at Kot Surat Malhi in Gurdaspur tomorrow, a party release read on 11 October.
Armed with 'kisan jholas', Singh will reach out to a total of two crore people through the drive ending on 25 October, it said, adding that the PCC chief has already set stringent targets for 600 party workers to take the campaign forward.
The 'kisan jholas' will contain maangpatras (proformas), mobile stickers, badges, door stickers etc. "The maangpatra will capture the household details and the farmers' outstanding debt," the release stated.
The programme 'Karza-Kurki Khatam, Fasal Di Poori Rakam' is aimed at connecting with the farmers of the state at the grassroots level, and giving assurance of debt waiver and resolution of other problems faced by them on priority basis if Congress came back to power, it said.
Apart from the door-to-door visits, Amarinder will visit several 'mandis', including the Dana mandis at Batala Road (Fatehgarh Churian), Kalanaur, Batala and Dera Baba Nanak, as well as Ghaniyae Ke Bet mandi across the Ravi bridge. Punjab goes to polls early next year.
--PTI