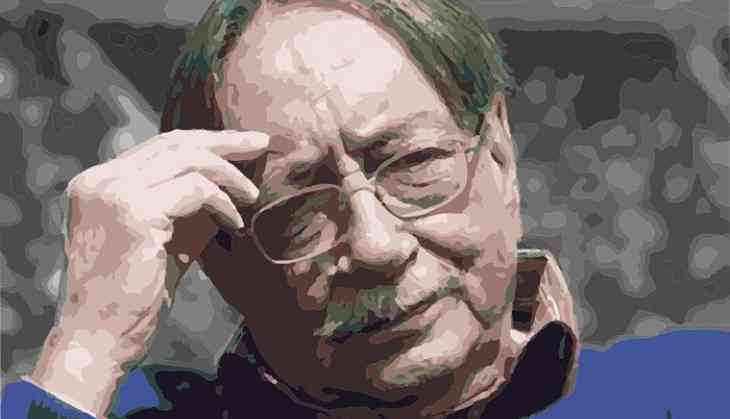 As 2019 General Election is less than two weeks away, former R&AW chief A S Dulat has claimed that the dastardly terror attack in Pulwama last month is a gift for the ruling BJP ahead of the polls.
While Dulat was speaking at the sidelines of Asian Arab Awards 2019, which was organised by the Indian Economic Trade Organisation here in Hyderabad.
Dulat said at the event, "It was a gift to the BJP ahead of the general elections and India had the right to carry out the surgical strike on terror camps in Pakistan. I have said this earlier also, and I am saying this now, the Pulwama terror attack was a gift by Jaish-e-Mohammed to (Prime Minister) Modi. As elections were due, it was expected that there would be a retaliation. It was inevitable that something would happen. The surgical strike deep in Pakistan was alright."
In the midst of tension between India and Pakistan which grew after the terror attack in Pulwama via 100-150 kgs of RDX on the CRPF convoy which killed more than 40 CRPF personnel, India had conducted "pre-emptive non-military" air strike across the LoC in Balakot at the terror camps of Jaish-e-Mohammad, the terror group based in Pakistan, which was responsible for the blast.
Dulat, while mentioning about belligerent and militarised form of nationalism, said, "Nationalism can lead to war. We should talk with Kashmiris and that is the way forward."
Also read: Shiv Sena Chief Uddhav Thackeray blasts at Opposition; asks 'We have Modi, who is your PM?'