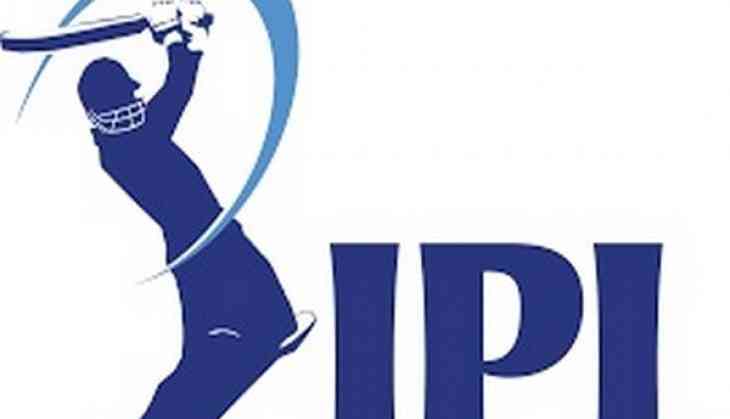 Bollywood producer Parag Sanghvi was interrogated by Thane Anti Extortion Cell (AEC) in connection with Indian Premier League (IPL) betting case on Wednesday.
The Thane AEC has also decided to make actor Arbaaz Khan and Parag Sanghvi witnesses in the case.
Sanghvi has produced films like 'Partner', 'Bhoot Returns' and 'The Attacks of 26/11'. He is the Chief Executive Officer of Alumbra Entertainment and Lotus Film Company.
Earlier on June 4, the AEC summoned Sanghvi and another person Sameer Buddha in connection with the case.
On June 2, Arbaaz, during the police interrogation, confessed to placing bets last year and losing Rs. 2.75 crore.
The actor's name cropped up during the investigation of a bookie, Sonu Jalan, who was arrested by the police last month.
(ANI)