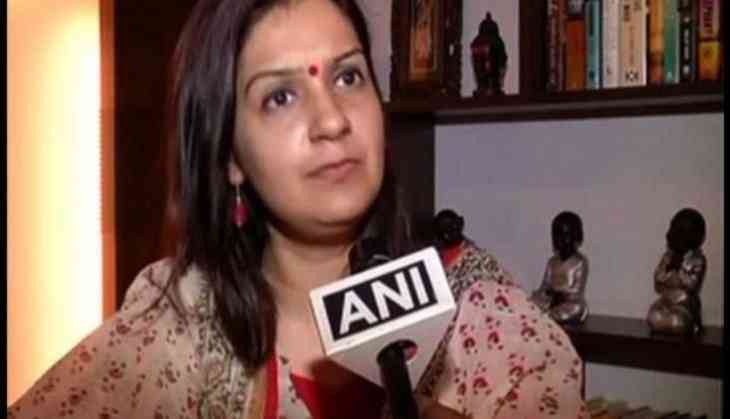 Congress leader Priyanka Chaturvedi has filed a criminal complaint against the troller, who has threatened her on Twitter with the rape of her 10-year-old daughter.
Talking to ANI, Chaturvedi said, "We are trolled every day, but I got to know that someone is talking about my daughter on social media. I am filing a criminal complaint so that such people don't get away."
After the threat, the Congress leader took to her social media and brought the attention to the Mumbai Police's notice. A complaint has been filed with the Mumbai Police, who have assured her prompt action.
"Yes, I plan to file an FIR. Also for kind attention of @MumbaiPolice , this fake quote with my pic is being shared on varioua FB pages with call for violence directed at me, I would request you to treat this as urgent," Chaturvedi tweeted.
Chaturvedi took to Twitter on Sunday and revealed that a troller, @GirishK1605, threatened to harm her daughter. The tweet by @GirishK1605 is no longer available.
The incident sparked outrage on social media, with political leaders and netizens coming out in support of Chaturvedi.
(ANI)