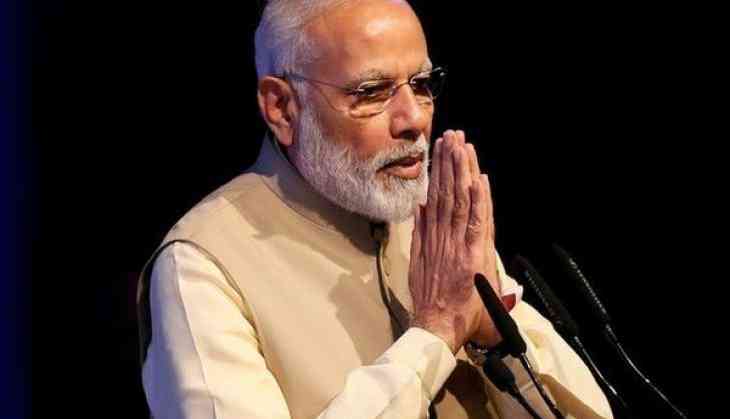 On the 19th anniversary of India's victory over Pakistan in the 1999 Kargil War, Prime Minister Narendra Modi hailed the valour of the soldier who gave a befitting reply to Pakistan.
" On Kargil Vijay Diwas, a grateful nation pays homage to all those who served the nation during Operation Vijay. Our brave soldiers ensured that India remains protected and gave a befitting answer to those who tried to vitiate the atmosphere of peace," he tweeted.
The Prime Minister also praised the leadership provided by former Prime Minister Atal Bihari Vajpayee during Operation Vijay.
"India will always remember with pride, the outstanding political leadership provided by Atal Ji during Operation Vijay. He led from the front, supported our armed forces and clearly articulated India's stand at the world stage," he added.
On July 26, 1999, India successfully took command of the high outposts, which had been lost to Pakistani intruders. The war was fought for more than 60 days.
The three-day celebrations began on Tuesday at the Drass War Memorial in Kargil town in Jammu and Kashmir. On the first day, tributes were paid to the War Heroes by laying wreath at the memorial.
On Wednesday, the veterans of the war and serving heroes shared their experiences during the war at a function. There was a briefing on Operation Vijay battles.
(ANI)