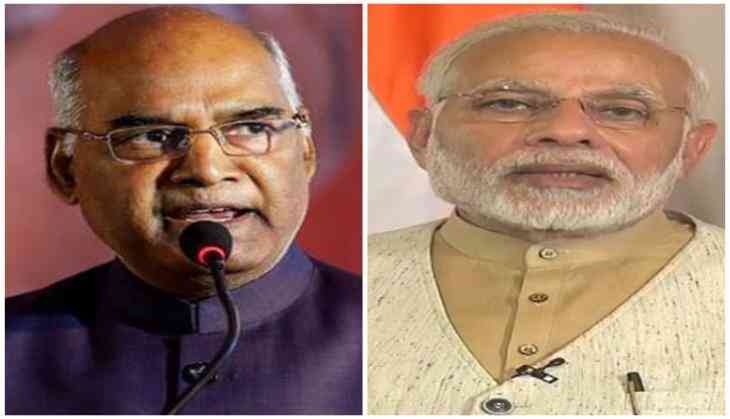 President of India Ram Nath Kovind and Prime Minister Narendra Modi on Thursday wished the "sheet-anchor of society" on the occasion of International Women's Day.
"On International Women's Day, greetings to women in India and across our planet," the President tweeted.
The President said women are the inspiration for their families as well as the nation and provide stability to the society.
The President urged people to work for a future where every woman has the right to dream and fulfil them.
The Prime Minister, extending greetings on the occasion, said India is moving from the development of women to women-led development.
PM Modi said, "Women are leading from the front in the making of a new India."
Giving an example of 'Swachh Bharat' icon Kunwar Bai, the Prime Minister said several women have left an indelible mark in the history of humankind through their exemplary deeds.
The Prime Minister also used hashtag 'SheInspiresMe', which has been trending on Twitter and urged people to write about women who inspired them.
"They continue to inspire generations. I urge you to write about some women who inspire you. #SheInspiresMe," the Prime Minister tweeted.
--ANI