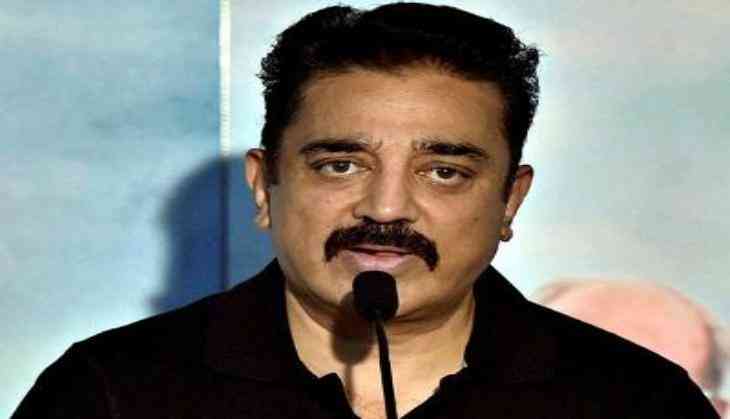 Pranavananda Swami from Basaveshwara Mutt on 26 March, 2017 filed a police complaint against actor Kamal Hassan, alleging the latter of insulting Mahabharata.
Pranavananda Swami also demanded an apology from the actor.
" Kamal Hassan has always been in news for hurting the sentiments of religious communities. He should apologise in the next three days or else he will face legal actions," Swami told ANI.
In an interview to a Tamil TV channel, the actor speaking on violence against women, especially in the film industry, said "In this country, people read even books like the epic Mahabharata, wherein even a woman was pledged in gamble, as a bet", an apparent reference to Panchali (Draupadi), the wife of the Pandavas.
Earlier, a Public Interest Litigation (PIL) had been filed against the actor by the members of Hindu Munani Katchi (HMK) over the same issue.
-ANI