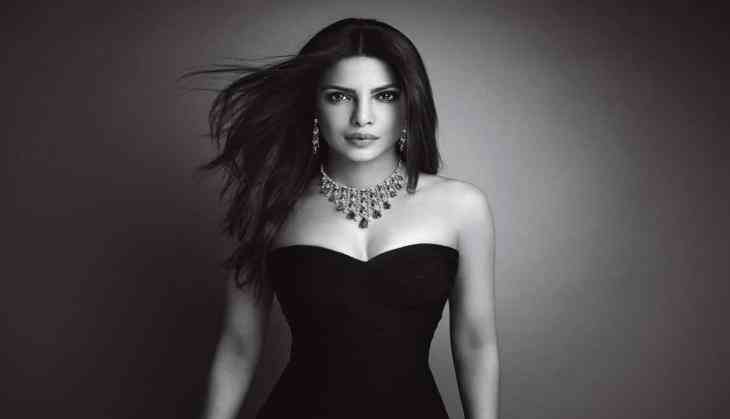 Priyanka Chopra (Pinterest)
Bollywood Actress Priyanka Chopra, global Desi girl has quit the contract of 'fraudster' Nirav Modi jewellery brand as a brand ambassador for all the allegation that has been made against the Nirav Modi.
As Nirav Modi is under the investigation over the PNB scam of worth Rs 11,300 crore. However, Punjab National Bank is trying hard to recover the amount from the jeweller for doing fraud with the bank.
However, Priyanka's spokesperson has clarified that Priyanka had not sued Nirav Modi but was seeking legal opinion to terminate all the contracts with the alleged 'fraudster'. Earlier, there were speculations that Priyanka has sued on him which is completely wrong.
Nirav Modi's 9 imported cars had been seized, including all his assets had been frozen by the Enforcement Directorate (ED).
On the other hand, Modi in response to ED's summons announced that he would not be able to depose because his passport has been suspended.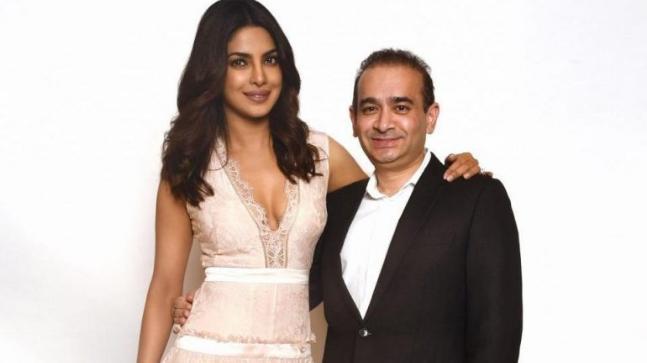 The reaction of Nirav comes after the Ministry of External Affairs had released lookout notice against him and also seized his passport for four weeks at the request of ED. As he had given time to respond as to why their passports should not be revoked under the Passports Act 1967.
In light of recent allegations, Priyanka Chopra has chosen to terminate her contract with the #NiravModi brand: Priyanka Chopra's spokesperson (File Pic) pic.twitter.com/NnXYBeYc0Q

— ANI (@ANI) February 23, 2018
PeeCee with a net worth estimated at $28 million had signed a three-year contract with Nirav Modi in January 2017. After this scam exposes all other celebrities who were the part of Nirav Modi brand can be to curb misleading ads by celebrities.
Also read: PNB scam exposes rot in public sector banks but privatisation is no solution