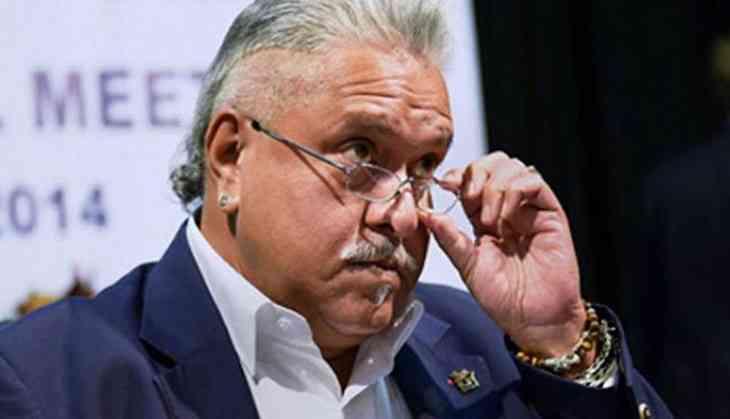 In an order passed by the Special PMLA court, Vijay Mallya has now been declared as an economic fugitive for the first time and hence his properties can be confiscated by the government as of now.
The Narendra Modi government had made significant changes in the Money Laundering Act of 1988 and under the newly formed Prevention of Money Laundering Act 2017, Vijay Mallya will be the first person to be booked under the fugitive economic offender.
The counsel of Vijay Mallya had filed an application before the PMLA court asking to stay the order and let him give some time to appeal against the verdict but the court staright away rejected Mallya's counsels appeal and had given a green signal to the government to proceed with their confiscation process.
Earlier, Vijay Mallya had lost the case in the UK court to the CBI, which asked the investigating agency to extradite Mallya, although he has moved to the higher courts in London.
Also read: Ericsson moves SC against Anil Ambani's RCom, seeks jail for failure to pay Rs 550 crore debt
Special PMLA Court refused his application to stay the order to give him some time to appeal. https://t.co/HXbdPCxJgg

— ANI (@ANI) January 5, 2019