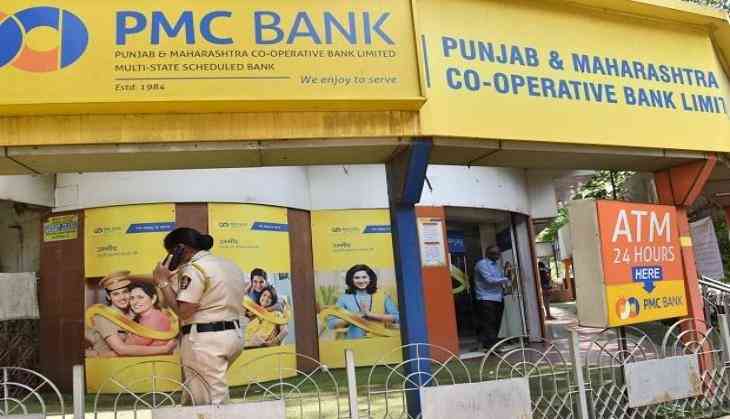 In a recent development in the Punjab and Maharashtra Co-operative Bank (PMC) scam case, the internal investigation team of the bank has found that Rs 10.5 crore cash is missing from the bank's record.
According to reports, the bank's internal investigation team has found out about the missing Rs 10.5 crore looking into the details of the bank's financial transactions.

The team has found that multiple cheques amounting over Rs 10 crore, which were issued by the Housing Development and Infrastructure Limited and its entities were never deposited with the bank, however, the cash was handed over to them.
This apart, there is no accounting for another Rs 50-55 lakh, reports claimed.

It is worth mentioning here that Reserve Bank of India (RBI) restricted the activities of the PMC Bank for six months and asked it not to grant or renew any loans and advances, make any investment or incur any liability, including borrowing of funds and acceptance of fresh deposits.
The Enforcement Directorate (ED) has seized and identified movable and immovable assets worth more than Rs 3,830 crore owned by Housing Development and Infrastructure Limited (HDIL) in connection with the case.
The PMC bank officials had given loans to HDIL between 2008 and 2019 despite no repayment of the previous loans.
Also Read: Trade differences between India, US narrowing, hoping to have deal soon: FM Nirmala Sitharaman