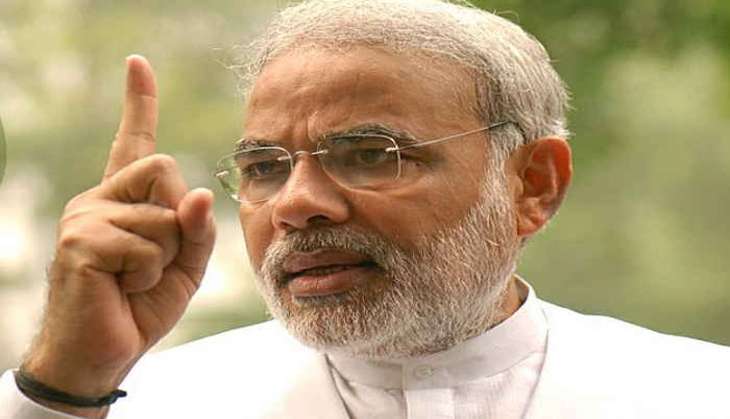 Prime Minister Narendra Modi will address the nation on 22nd edition of his radio programme 'Mann Ki Baat' today.
Continuing his trend of interacting with the masses through the programme, PM Modi had called on the nation again to contribute ideas and thoughts for 'Mann Ki Baat'.
Last edition of the show was on 26 June, where he branded the 1975 emergency period as a black day for the country and expressed happiness over the fact that the people in India have always given importance to democracy.
"Very often 'Mann Ki Baat' is criticised, but this is possible because we are in a democracy. Do you remember June 25-26, 1975.it was the darkest night for democracy. Democracy is our strength and we will have to always make our democratic fabric stronger," he said.
Last Sunday, Delhi Chief Minister Arvind Kejriwal addressed the nation in a similar style of programme titled 'Talk to AK', where he hit out at the Modi government of turning its ties with Delhi government into an "India-Pakistan" type situation and said absence of obstacles would have helped him achieve four times of what has been done so far in the city.
-ANI