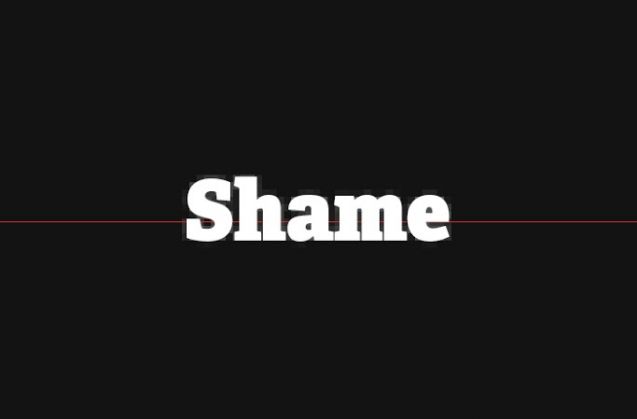 A pizza delivery man was arrested for allegedly molesting a five-year-old girl while delivering an order at her building in Ashram area of South-East Delhi.
Who is the man?
The man has been identified as Amit employed with pizza chain Domino's. He had gone there on 12 July morning for delivering a pizza.
What the cops have revealed?
According to the cops, Amit was returning after delivering the pizza when he saw the child on the ground floor. The spot was already dark due to the weather. He turned off the lights and molested her.
The victim cried and raised an alarm; out of fear Amit fled from the spot. Later she narrated the entire incident to her mother. Her family members reached Domino's Lajpat Nagar outlet and complained about Amit. The staff member s tried to trace him but weren't able to do so. They also tried to discouragethe family members from reporting the matter to the police.
Seeing the response from Domino's staff, the family members called the PCR. The police immediately rushed to the spot and the victim was taken to AIIMS, later the accused was arrested from Madangir area.
The cops have registered a case under Section 376 (rape) under the Indian Penal Code (IPC) and section 6 of the Prevention of Children from Sexual Offences (POSCO).
What the Domino's is claiming?
A spokesperson claimed that Domino's Pizza has a zero tolerance policy towards such unlawful behaviour and that the staff cooperated with the police by giving all information about the accused.
Similar cases involving delivery boys have come up earlier
On 18 May 2015, Nikhil Prakash Shinde (22), a pizza delivery boy of Domino's was arrested for allegedly molesting two minor girls in Pimple Saudagar locality of Pune, Maharashtra.
On 16 September 2014, a Flipkart courier boy was accused of raping a maid in Banjara Hills area of Hyderabad, since then the accused is absconding.
In October 2014, Praveen Sonkar, a delivery boy with a local courier company in Kanpur was arrested for allegedly raping a minor girl.
On 27 June 2013, a minor delivery boy of Chovisam Pizza's was accused of molesting a 25-year-old woman in Worli, Mumbai.